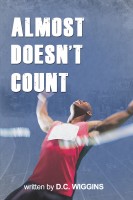 Almost Doesn't Count
by

D C Wiggins
Doris refuses to allow the hard work that she has done in turning a young man's life around go to waste. With fierce determination, Doris assumes the responsibility for ensuring that Lorenzo's infant son, Zelman, does not succumb to the pressures of urban life. Doris becomes adamant that giving up is no longer an option and almost doesn't count.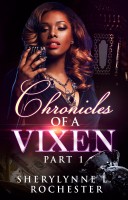 Chronicles of A Vixen
by

Sherylynne L. Rochester
Success and fame may seem like the perfect life, but tucked away, deep in the shadows, terrible secrets lie waiting to be unearthed. But will she be able to tell her everything before she dies, or before the others get to her to prevent the truth from coming out?
Related Categories