Special Deals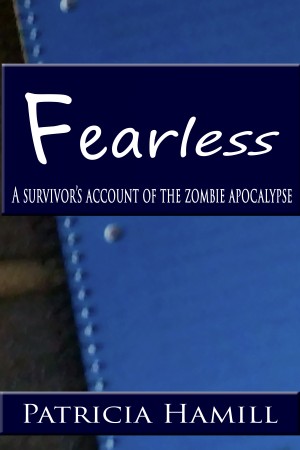 Fearless: A Survivor's Account of the Zombie Apocalypse
by

Patricia Hamill
A vaccine meant to protect against a biological weapon backfires and turns those who are inoculated with it into zombies. Now a young woman runs with a group of other survivors who stick together for safety, not that it does them much good. After picking up a notebook in a grocery store her group is looting, she decides to begin a journal for future generations (if there are any).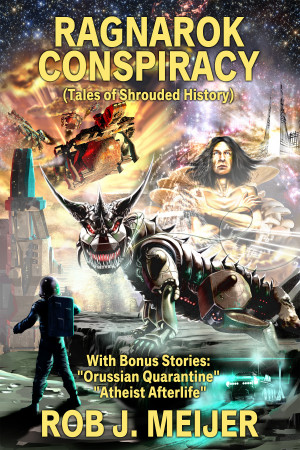 Ragnarok Conspiracy
by

Rob J Meijer
The Copyright Wars, started by a quantum-blockchain-heist, have ended with the creation of the dangerous Debrisphere, so has the age of communication, as has the age of both conventional and cryptocurrency. In the post-war world where printing-base is the new currency, a young forensic scientist travels to the moon setting out to once and for all debunk moon landing hoax conspiracy theories.
Press Any Key To Destroy The Earth
by

George Saoulidis
Disaster movie 2012 meets Moon in this story of scientific advances. The Destroyer of Earth did not set out to be one. A perfect storm of catastrophes, a touch of hubris and a lot of human ingenuity, and you get yourself deeper than ever. The button has been pressed, the world is in ruins. Will humanity figure out how to survive?
Related Categories