Special Deals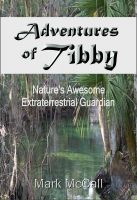 Adventures of Tibby: Nature's Awesome Extraterrestrial Guardian
by

Mark McCall
(5.00 from 2 reviews)
Here you go world, ready or not! Tibby, a cat-like extraterrestrial from the Spirograph Nebula in the constellation Lepus, has arrived to protect and perfect the twenty-first century flaws of flora and fauna within Florida's Everglades. Tibby is approximately five earth years old, but contrary to that, in certain respect, rates beyond being a super genius with untold and unparalleled powers.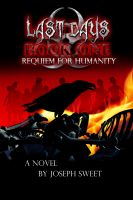 Requiem for Humanity
by

Joseph Sweet
(4.00 from 1 review)
Book One follows groups of survivors trying to make it in the new world against increasingly overwhelming odds. But things are changing. The zombies are evolving, becoming smarter, and regaining their former sentience.
Related Categories