Special Deals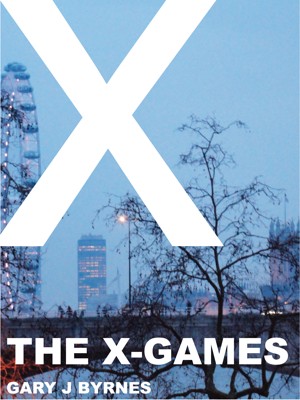 The X-Games
by

Gary J Byrnes
London, 2022. An ageing TV star is offered her final chance for glory on the world's favourite talent show. The X Factor meets the Hunger Games in this chilling, thrilling short story.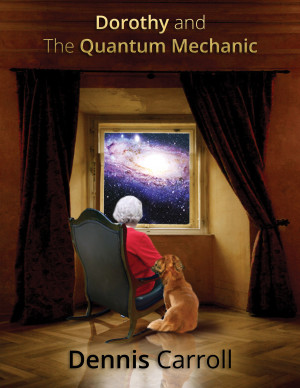 Dorothy And The Quantum Mechanic
by

Dennis Carroll
"Dorothy and The Quantum Mechanic" is a 3000 word science fiction short story. It is actually two separate stories, read concurrently. One story proposes pop-scientific theories and the second relates how these theories would affect real life. "The Quantum Mechanic" is an attempt to make sense of the universe. "Dorothy" is where this sense leads.
Related Categories