Special Deals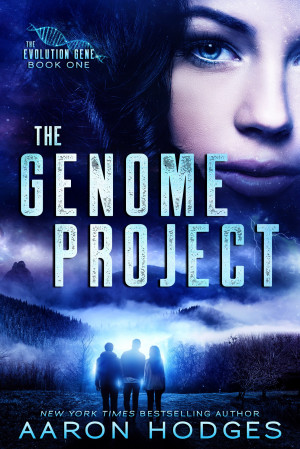 The Genome Project
by

Aaron Hodges
Runaway teenager Liz wants nothing more than an ordinary life. But when she's abducted off the streets, Liz learns her government has other plans. In a future ruled by a ruthless dictator, there's no place for the weak, and she's spirited away to a facility deep in the Californian mountains. There, Liz wakes in an iron cage – and she's not alone.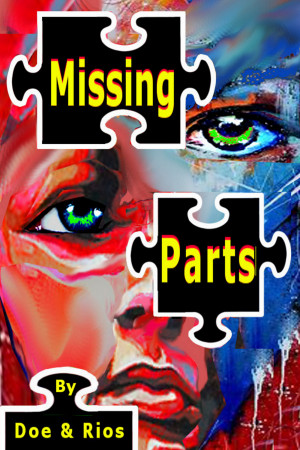 Missing Parts
by

Doe & Rios
(5.00 from 5 reviews)
A Paranormal Mystery Romance in a Science Fiction Adventure - Displaced humans and humanoids bend space-time, traverse parallel worlds, and navigate a mix of realities while a female runaway and a male delinquent discover a Multiverse.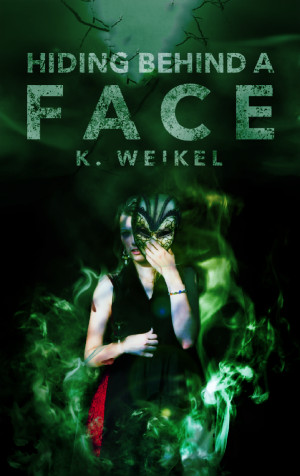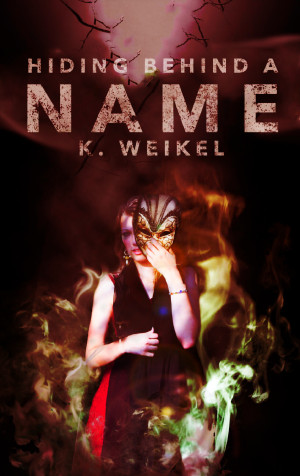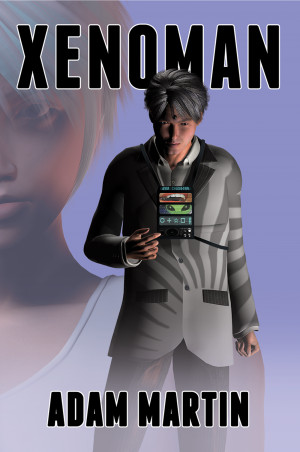 Xenoman
by

Adam Martin
Xeno yearns to have access to the Nth Dimension like The White Boys, famed telepaths who suffered brain damage when they made contact with extraterrestrial intelligence. Once recruited to secret service organization Intellegella, he acquires the black box, a device that allows his pineal gland access to synthetic sensory perception with the turn of a dial. Includes glossary and black box tunings.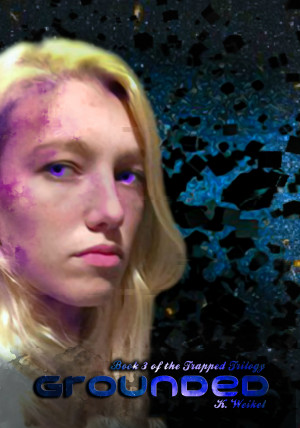 Grounded (The Trapped Trilogy #3)
by

K. Weikel
It's time to wake up. Eenralla lived in a Dome, That Dome was controlled by the Government. The Government had a secret. That secret is out now, thanks to Eenralla. But now it doesn't matter... Her brain isn't even hers. Will she ever get it back?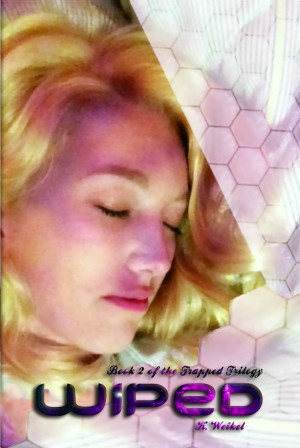 Wiped (The Trapped Trilogy #2)
by

K. Weikel
Eenralla lives in a Dome. That Dome is run by the Government. The Government has a secret. A secret they want Eenralla to forget. It all started when she touched the wall...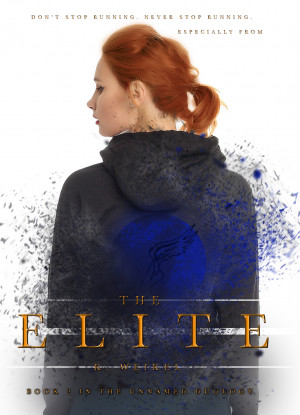 Related Categories