Special Deals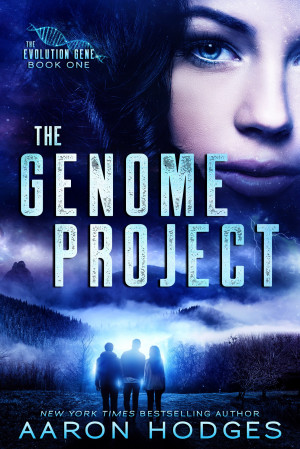 The Genome Project
by

Aaron Hodges
Runaway teenager Liz wants nothing more than an ordinary life. But when she's abducted off the streets, Liz learns her government has other plans. In a future ruled by a ruthless dictator, there's no place for the weak, and she's spirited away to a facility deep in the Californian mountains. There, Liz wakes in an iron cage – and she's not alone.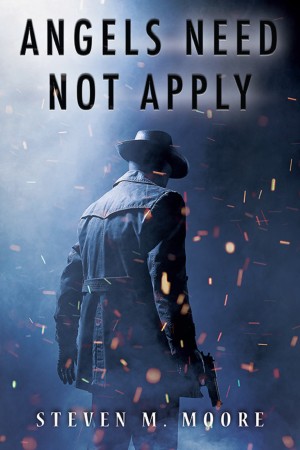 Angels Need Not Apply
by

Steven M. Moore
Steve Moore gives a new meaning to "narco-terrorism" in this thriller that has NYPD homicide detectives Rolando Castilblanco and Dao-Ming Chen thwarting another terrorist plot. Castilblanco uses his old Navy SEAL skills to good effect and Chen takes on a new sexy and independent role against the combined forces of Al Qaeda, a Mexican cartel, and neo-Nazi militia members.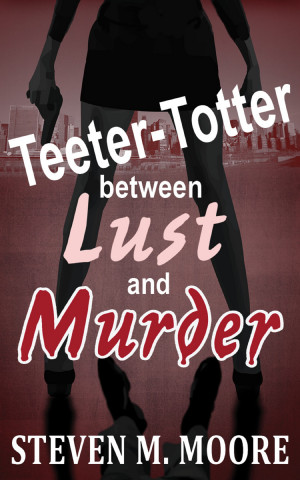 Teeter-Totter Between Lust and Murder
by

Steven M. Moore
The sleuths of The Midas Bomb and Angels Need Not Apply will embroil you in action and suspense yet again. With this new crime novel, the author continues the saga of your two favorite detectives as they and their companions fight the corrupting influence of the illegal weapons trade.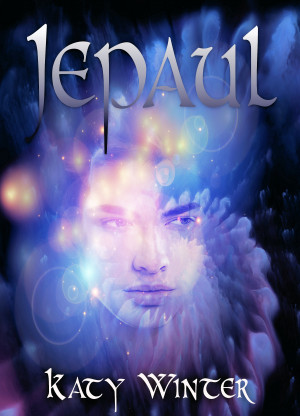 Jepaul
by

Katy Winter
(4.75 from 4 reviews)
Who is this child called Jepaul and why are his looks so different? Was his being found simply chance, or fate? He has to face ordeals of fire, water, earth and air, but he can't do it alone. He has powerful allies in the form of the Elementals of the world called Shalah. All bring him closer to the frightening truth of who he really is and the knowledge that the fate of a world depends on him.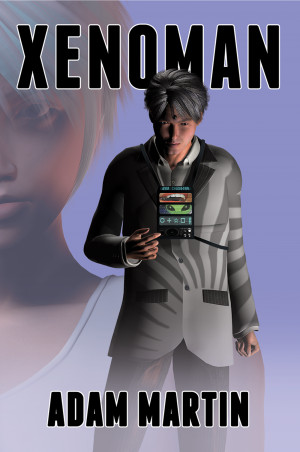 Xenoman
by

Adam Martin
Xeno yearns to have access to the Nth Dimension like The White Boys, famed telepaths who suffered brain damage when they made contact with extraterrestrial intelligence. Once recruited to secret service organization Intellegella, he acquires the black box, a device that allows his pineal gland access to synthetic sensory perception with the turn of a dial. Includes glossary and black box tunings.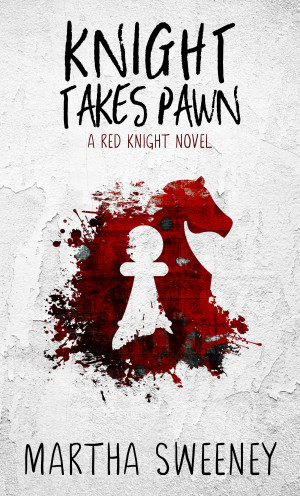 Knight Takes Pawn (Red Knight #1)
by

Martha Sweeney
**Amazon Best-Selling Author** Against her will, like all women who are caught, Natalie is thrown into the Jaruian sex trade. With her new, unwanted job responsibilities, Natalie takes a stand, willing to die fighting for her life rather than be used. When an opportunity presents itself, is Natalie willing to do whatever it
Related Categories