Special Deals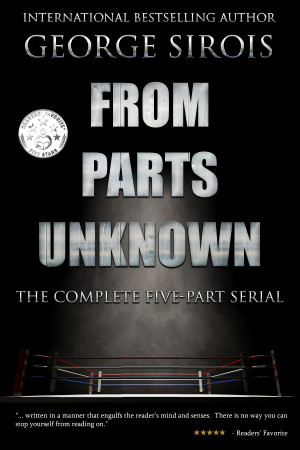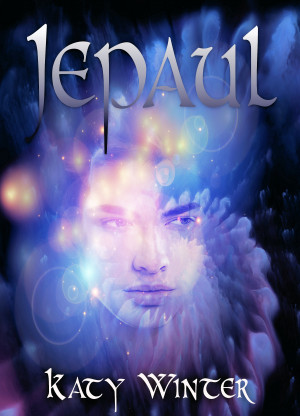 Jepaul
by

Katy Winter
(4.75 from 4 reviews)
Who is this child called Jepaul and why are his looks so different? Was his being found simply chance, or fate? He has to face ordeals of fire, water, earth and air, but he can't do it alone. He has powerful allies in the form of the Elementals of the world called Shalah. All bring him closer to the frightening truth of who he really is and the knowledge that the fate of a world depends on him.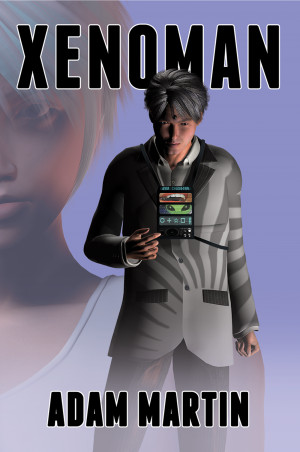 Xenoman
by

Adam Martin
Xeno yearns to have access to the Nth Dimension like The White Boys, famed telepaths who suffered brain damage when they made contact with extraterrestrial intelligence. Once recruited to secret service organization Intellegella, he acquires the black box, a device that allows his pineal gland access to synthetic sensory perception with the turn of a dial. Includes glossary and black box tunings.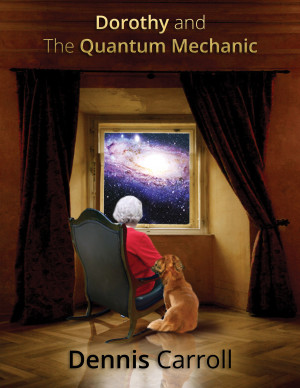 Dorothy And The Quantum Mechanic
by

Dennis Carroll
"Dorothy and The Quantum Mechanic" is a 3000 word science fiction short story. It is actually two separate stories, read concurrently. One story proposes pop-scientific theories and the second relates how these theories would affect real life. "The Quantum Mechanic" is an attempt to make sense of the universe. "Dorothy" is where this sense leads.
Related Categories