Special Deals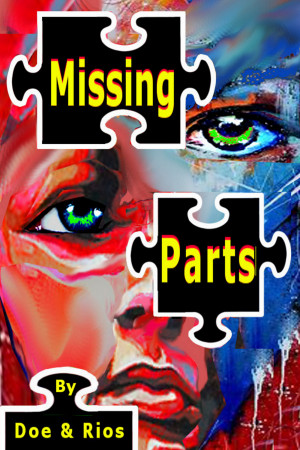 Missing Parts
by

Doe & Rios
(5.00 from 5 reviews)
A Paranormal Mystery Romance in a Science Fiction Adventure - Displaced humans and humanoids bend space-time, traverse parallel worlds, and navigate a mix of realities while a female runaway and a male delinquent discover a Multiverse.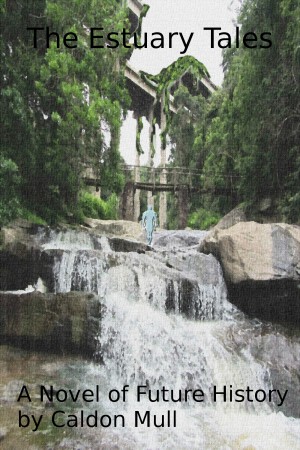 The Estuary Tales
by

Caldon Mull
The Estuary Tales is a Future History, an extrapolation into the next five hundred years of human history, with each century represented by a point of view character. The snapshots taken of their lives and their hopes and dreams unfold against the backdrop of climate change, economic collapse, dread disease, meteor impacts and the mass extinctions that dog us. These are their stories.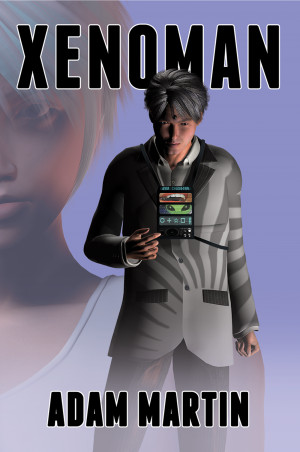 Xenoman
by

Adam Martin
Xeno yearns to have access to the Nth Dimension like The White Boys, famed telepaths who suffered brain damage when they made contact with extraterrestrial intelligence. Once recruited to secret service organization Intellegella, he acquires the black box, a device that allows his pineal gland access to synthetic sensory perception with the turn of a dial. Includes glossary and black box tunings.
Related Categories