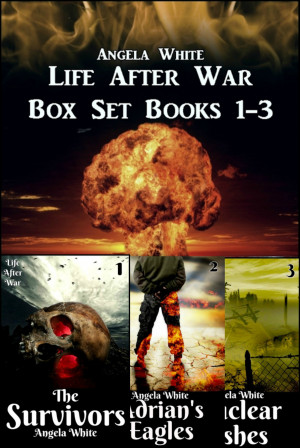 Life After War Box Set 1-3
by

Angela White
(5.00 from 1 review)
Fated to lead New America, seven gifted people survive a nuclear apocalypse only to find themselves on a cross-country quest through horrors that will shake the very core of who they thought they were. These long-denied protectors of humanity are destined to rebuild their country…if they can stay alive long enough to find each other.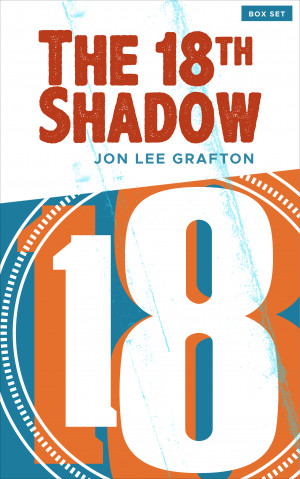 The 18th Shadow - Box Set
by

Jon Lee Grafton
(5.00 from 1 review)
This box set contains the first three episodes in The 18th Shadow Series by author Jon Lee Grafton; Dawn of the Courtezan - Phase 01, Voices in the Stream - Phase 02 and Absorption - Phase 03.
Related Categories