Special Deals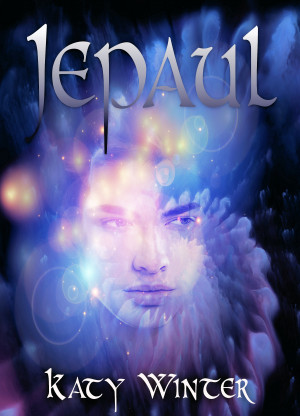 Jepaul
by

Katy Winter
(4.75 from 4 reviews)
Who is this child called Jepaul and why are his looks so different? Was his being found simply chance, or fate? He has to face ordeals of fire, water, earth and air, but he can't do it alone. He has powerful allies in the form of the Elementals of the world called Shalah. All bring him closer to the frightening truth of who he really is and the knowledge that the fate of a world depends on him.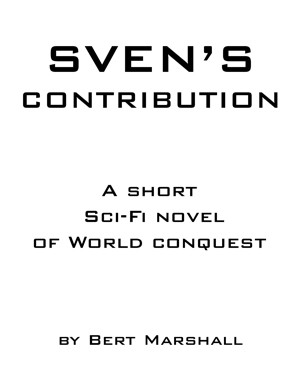 Sven's Contribution
by

Bert Marshall
(3.00 from 2 reviews)
Sixty years in the future Sven Iberson works the Global system to his advantage, living the life of luxury until a cosmic event plunges him onto the street to fend for himself.
Related Categories