Special Deals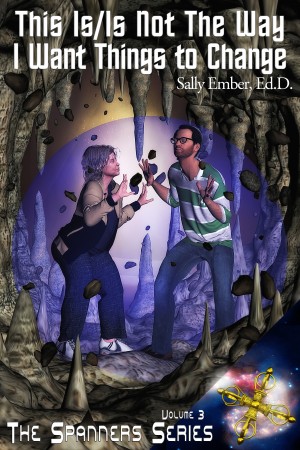 This Is/Is Not the Way I Want Things to Change
by

Sally Ember, Ed.D.
(4.00 from 1 review)
Clara, Moran, Espe, Epifanio and the alien Band of holos are back in Volume III science-fiction/romance ebooks (soon to be in print) of The Spanners Series. Will the leaders' increasing psi skills, interspecies collaborations and budding alien alliances be enough to make it through The Transition intact? What if there is no clear path for Clara's love? What do YOU do with wanted/unwanted changes?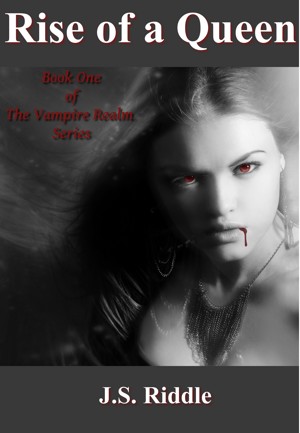 Rise of a Queen
by

J.S. Riddle
(5.00 from 3 reviews)
Tessa became Queen of the Levé's the moment she was turned vampire. By circumstances she is left to rule her clan alone. With gearing wars with a rival clan and human rebels, from a life she left behind, she had no choice but to fight back. with a whirlwind of deceit,and betrayal,interweaving,It is up to her to become the Queen she was meant to be.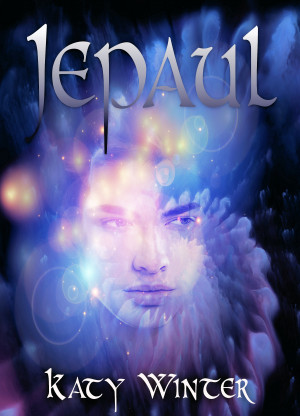 Jepaul
by

Katy Winter
(4.75 from 4 reviews)
Who is this child called Jepaul and why are his looks so different? Was his being found simply chance, or fate? He has to face ordeals of fire, water, earth and air, but he can't do it alone. He has powerful allies in the form of the Elementals of the world called Shalah. All bring him closer to the frightening truth of who he really is and the knowledge that the fate of a world depends on him.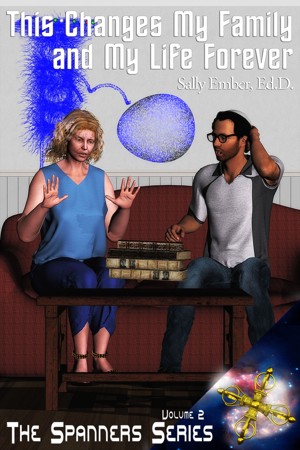 This Changes My Family and My Life Forever
by

Sally Ember, Ed.D.
(4.50 from 4 reviews)
Earth's first five years of The Transition in the Many Worlds Collective by teen and young/new adult Earthers related to Clara Branon, Chief Communicator/liaison, Clara's early life, and the ongoing love story between her and Epifanio Dang. Sci-fi/romance/paranormal/multiverse/utopian speculative fiction, "This Changes My Family and My Life Forever" is Volume II of "The Spanners Series."
Related Categories