Special Deals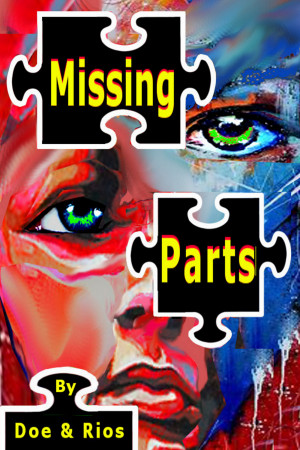 Missing Parts
by

Doe & Rios
(5.00 from 5 reviews)
A Paranormal Mystery Romance in a Science Fiction Adventure - Displaced humans and humanoids bend space-time, traverse parallel worlds, and navigate a mix of realities while a female runaway and a male delinquent discover a Multiverse.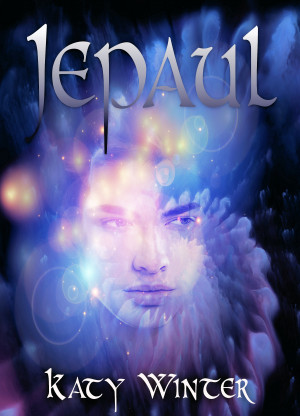 Jepaul
by

Katy Winter
(4.75 from 4 reviews)
Who is this child called Jepaul and why are his looks so different? Was his being found simply chance, or fate? He has to face ordeals of fire, water, earth and air, but he can't do it alone. He has powerful allies in the form of the Elementals of the world called Shalah. All bring him closer to the frightening truth of who he really is and the knowledge that the fate of a world depends on him.
Related Categories