Special Deals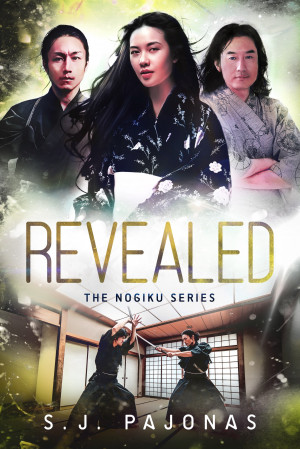 Revealed
by

S. J. Pajonas
Come back to the Nogiku world with Jiro Itō and Mark Sakai as they live the events of REMOVED from their perspective.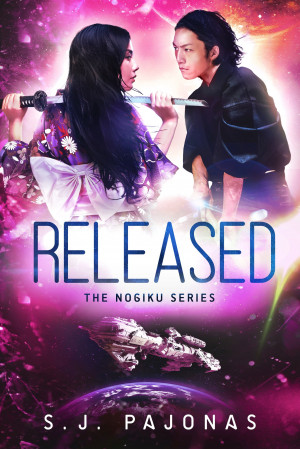 Released
by

S. J. Pajonas
As the city recovers from a violent earthquake, Sanaa is left to deal with her fate. Will the new family she's found with Jiro support or betray her? Released is the second installment in the Nogiku Series, a saga of post-apocalyptic sci-fi romance novels set in future Japan.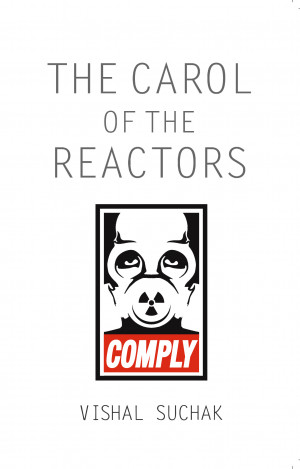 The Carol of the Reactors
by

Vishal Suchak
As humanity makes a comeback from a nuclear apocalypse, child counselors Josh & Kilia share a horrible truth with tween-agers. Despite the United Nations' efforts, life is harsh for mutated survivors and an underground movement rises in the quarantine zone. Untainted humans, most of them migrant UN volunteers, living in the safety of a terrarium remain blissfully unaware of things to come.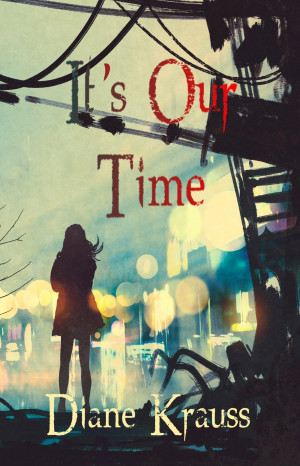 It's Our Time
by

Diane Krauss
In the not too distant future, America has a new administration. One that re-wrote the constitution. The population depends upon the government for everything. Free trade has been abolished and overpopulation is at record levels. Can El, Kai, and Pratt are our only hope. You wouldn't think so much could change in a mere 25 years, and that is what the administration was counting on. It's Our Time!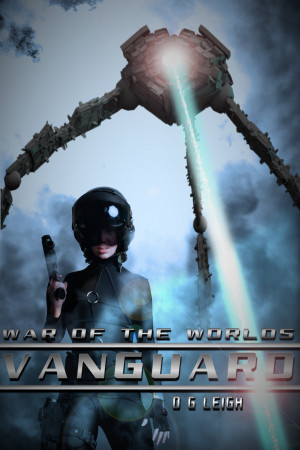 War of the Worlds : Vanguard
by

D G Leigh
It's been two decades since Mars' failed conquest of Earth. The Martians haven't forgotten us. Revengeful, they've been busy scheming humanity's downfall. Mankind hasn't united against this universal threat. We've bickered amongst ourselves. Our greatest flaw shall be our demise.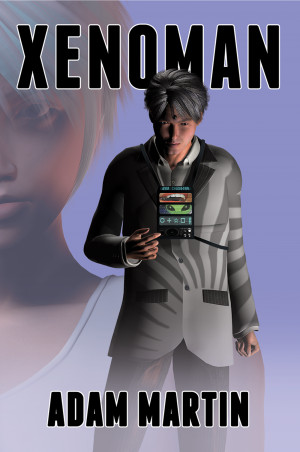 Xenoman
by

Adam Martin
Xeno yearns to have access to the Nth Dimension like The White Boys, famed telepaths who suffered brain damage when they made contact with extraterrestrial intelligence. Once recruited to secret service organization Intellegella, he acquires the black box, a device that allows his pineal gland access to synthetic sensory perception with the turn of a dial. Includes glossary and black box tunings.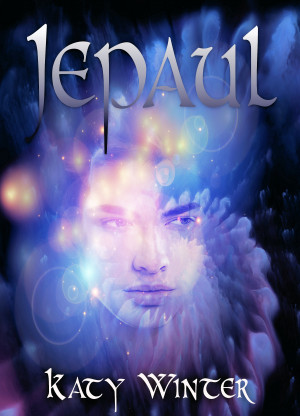 Jepaul
by

Katy Winter
(4.75 from 4 reviews)
Who is this child called Jepaul and why are his looks so different? Was his being found simply chance, or fate? He has to face ordeals of fire, water, earth and air, but he can't do it alone. He has powerful allies in the form of the Elementals of the world called Shalah. All bring him closer to the frightening truth of who he really is and the knowledge that the fate of a world depends on him.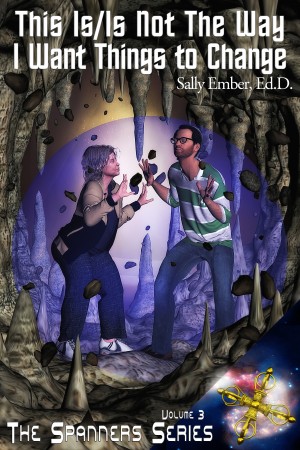 This Is/Is Not the Way I Want Things to Change
by

Sally Ember, Ed.D.
(4.00 from 1 review)
Clara, Moran, Espe, Epifanio and the alien Band of holos are back in Volume III science-fiction/romance ebooks (soon to be in print) of The Spanners Series. Will the leaders' increasing psi skills, interspecies collaborations and budding alien alliances be enough to make it through The Transition intact? What if there is no clear path for Clara's love? What do YOU do with wanted/unwanted changes?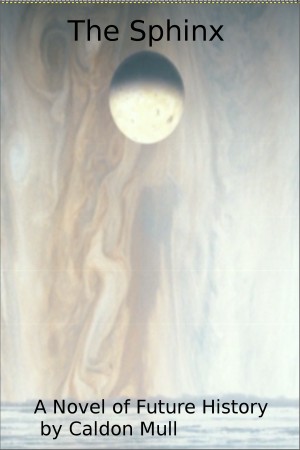 The Sphinx
by

Caldon Mull
The Sphinx is a Future History, an extrapolation into the next five hundred years of human history, and focuses on the narrative of Greg Summer50, a young Venusian conscripted into the GovSec Symbols Project. Augmented with Psionic ability, The Sphinx is thrust into the Arena of The Sol Senate as an unwitting tool of GovSec Ambition. A stand alone, yet complimentary book to The Estuary Tales.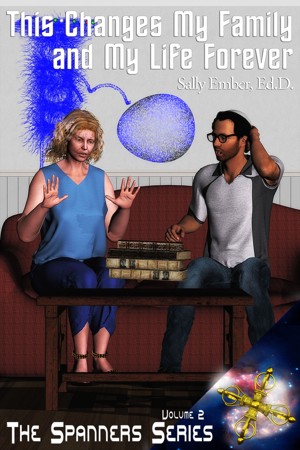 This Changes My Family and My Life Forever
by

Sally Ember, Ed.D.
(4.50 from 4 reviews)
Earth's first five years of The Transition in the Many Worlds Collective by teen and young/new adult Earthers related to Clara Branon, Chief Communicator/liaison, Clara's early life, and the ongoing love story between her and Epifanio Dang. Sci-fi/romance/paranormal/multiverse/utopian speculative fiction, "This Changes My Family and My Life Forever" is Volume II of "The Spanners Series."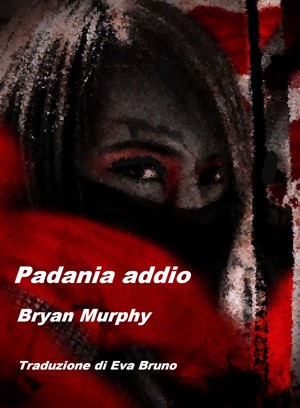 Padania addio
by

Bryan Murphy
In uno stato immaginario prossimo venturo che si è separato dall'Italia, una giovane donna tenta di emanciparsi dal ruolo che il destino sembra averle riservato: quello di killer professionista. Sullo sfondo di uno stato canaglia in agonia, Daria Rigoletti si trasforma prima in una contrabbandiera di esseri umani, poi in una cult leader. Ma le circostanze tramano contro di lei.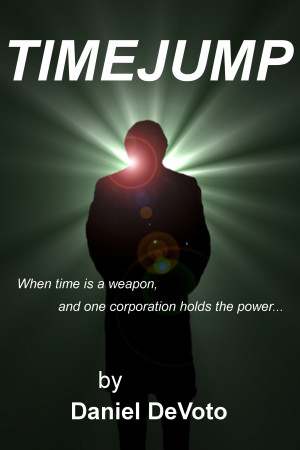 Timejump
by

Daniel DeVoto
Stephan Pollock doesn't trust anyone. No one should in a future where time travel is possible and Dyon Corp. monopolizes the technology to shift history to its preferred narrative. As a timelancer on the black market, Pollock knows better than anyone to keep his head down, to not get noticed, until one day a mysterious woman approaches him with a job...
Related Categories