Special Deals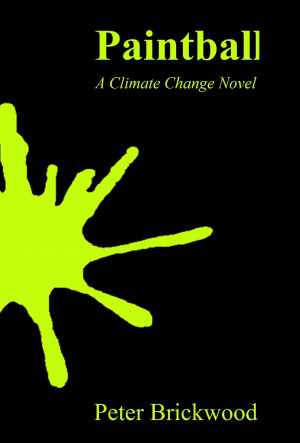 Paintball A Climate Change Novel
by

Peter Brickwood
Forced to relocate from an island that will soon be flooded by rising sea levels, a community wants to keep its Church. Gus draws a group of climate activists into the effort to transport the hundred year old building inland, on trucks, to be placed on a foundation at the hilltop location of the new village. Along the way friendships are formed and hope is inspired by their youngest member.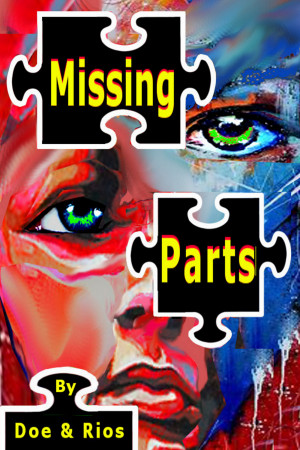 Missing Parts
by

Doe & Rios
(5.00 from 5 reviews)
A Paranormal Mystery Romance in a Science Fiction Adventure - Displaced humans and humanoids bend space-time, traverse parallel worlds, and navigate a mix of realities while a female runaway and a male delinquent discover a Multiverse.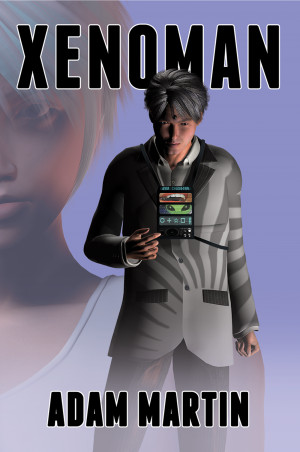 Xenoman
by

Adam Martin
Xeno yearns to have access to the Nth Dimension like The White Boys, famed telepaths who suffered brain damage when they made contact with extraterrestrial intelligence. Once recruited to secret service organization Intellegella, he acquires the black box, a device that allows his pineal gland access to synthetic sensory perception with the turn of a dial. Includes glossary and black box tunings.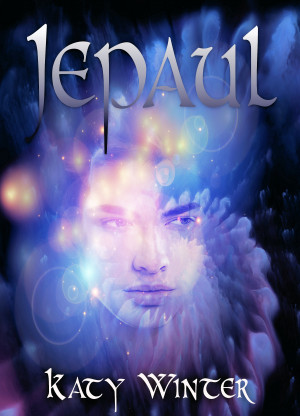 Jepaul
by

Katy Winter
(4.75 from 4 reviews)
Who is this child called Jepaul and why are his looks so different? Was his being found simply chance, or fate? He has to face ordeals of fire, water, earth and air, but he can't do it alone. He has powerful allies in the form of the Elementals of the world called Shalah. All bring him closer to the frightening truth of who he really is and the knowledge that the fate of a world depends on him.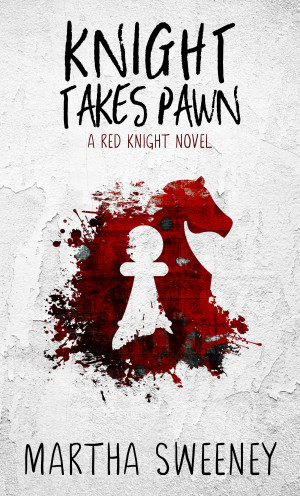 Knight Takes Pawn (Red Knight #1)
by

Martha Sweeney
**Amazon Best-Selling Author** Against her will, like all women who are caught, Natalie is thrown into the Jaruian sex trade. With her new, unwanted job responsibilities, Natalie takes a stand, willing to die fighting for her life rather than be used. When an opportunity presents itself, is Natalie willing to do whatever it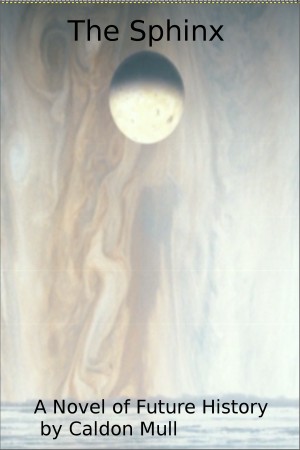 The Sphinx
by

Caldon Mull
The Sphinx is a Future History, an extrapolation into the next five hundred years of human history, and focuses on the narrative of Greg Summer50, a young Venusian conscripted into the GovSec Symbols Project. Augmented with Psionic ability, The Sphinx is thrust into the Arena of The Sol Senate as an unwitting tool of GovSec Ambition. A stand alone, yet complimentary book to The Estuary Tales.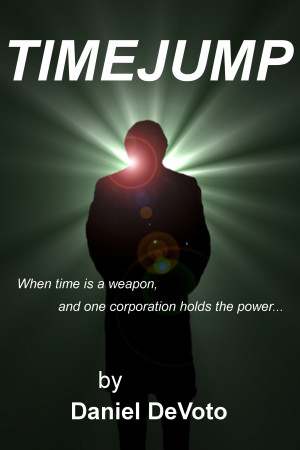 Timejump
by

Daniel DeVoto
Stephan Pollock doesn't trust anyone. No one should in a future where time travel is possible and Dyon Corp. monopolizes the technology to shift history to its preferred narrative. As a timelancer on the black market, Pollock knows better than anyone to keep his head down, to not get noticed, until one day a mysterious woman approaches him with a job...
Related Categories