Special Deals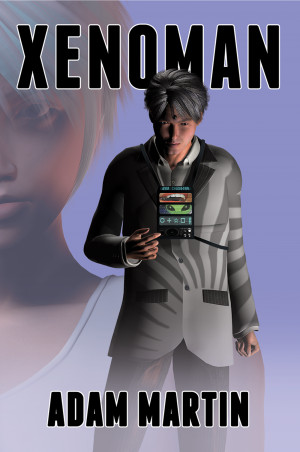 Xenoman
by

Adam Martin
Xeno yearns to have access to the Nth Dimension like The White Boys, famed telepaths who suffered brain damage when they made contact with extraterrestrial intelligence. Once recruited to secret service organization Intellegella, he acquires the black box, a device that allows his pineal gland access to synthetic sensory perception with the turn of a dial. Includes glossary and black box tunings.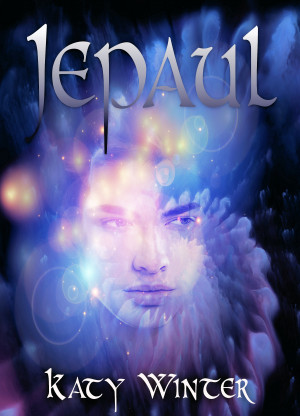 Jepaul
by

Katy Winter
(4.75 from 4 reviews)
Who is this child called Jepaul and why are his looks so different? Was his being found simply chance, or fate? He has to face ordeals of fire, water, earth and air, but he can't do it alone. He has powerful allies in the form of the Elementals of the world called Shalah. All bring him closer to the frightening truth of who he really is and the knowledge that the fate of a world depends on him.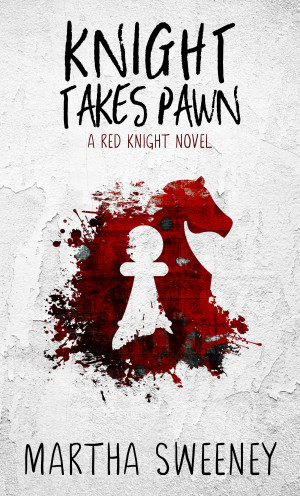 Knight Takes Pawn (Red Knight #1)
by

Martha Sweeney
**Amazon Best-Selling Author** Against her will, like all women who are caught, Natalie is thrown into the Jaruian sex trade. With her new, unwanted job responsibilities, Natalie takes a stand, willing to die fighting for her life rather than be used. When an opportunity presents itself, is Natalie willing to do whatever it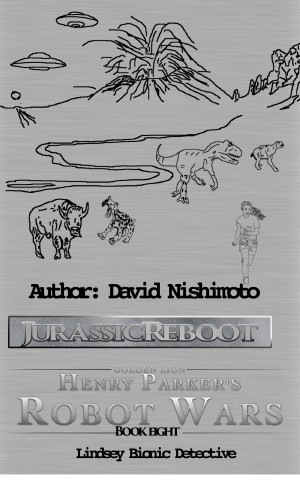 Lindsey - The Bionic Detective - Jurassic Reboot - Book 8
by

David Nishimoto
What if you could change time, would you? Michael Parker and Scott Harrison travel back in time to fix a time corruption caused by a crash landing of a soldier from the future. They go to retrieve the time device, but someone has beat them there, the time bandit. In a surprise twist of events, justice is served, but in a way, no one expected. Judgement day comes swift and with little warning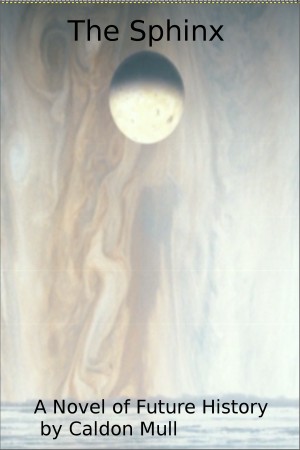 The Sphinx
by

Caldon Mull
The Sphinx is a Future History, an extrapolation into the next five hundred years of human history, and focuses on the narrative of Greg Summer50, a young Venusian conscripted into the GovSec Symbols Project. Augmented with Psionic ability, The Sphinx is thrust into the Arena of The Sol Senate as an unwitting tool of GovSec Ambition. A stand alone, yet complimentary book to The Estuary Tales.
Related Categories