Special Deals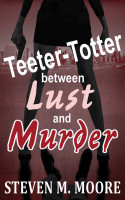 Teeter-Totter Between Lust and Murder
by

Steven M. Moore
The sleuths of The Midas Bomb and Angels Need Not Apply will embroil you in action and suspense yet again. With this new crime novel, the author continues the saga of your two favorite detectives as they and their companions fight the corrupting influence of the illegal weapons trade.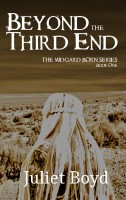 Beyond the Third End
by

Juliet Boyd
In a world where Norse gods are revered by many, Siri and her younger brother have a fight on their hands. It's called survival. Kyr is a loner by nature, his only companion a wolf. People dislike him. He's pretty sure he knows why. Their paths collide and their lives take a turn for the worse, but everything has a purpose. Soon they'll understand the truth of their existence.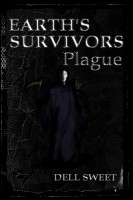 Earth's Survivors: Plague
by

Dell Sweet
Plague outlines the sudden rise of the dead, chronicling the spread across the country. It follows Adam, Beth, Billy and Pearl as they head north looking for an antidote that can bring the plagues to end. It also sees the first babies born to the Nation, the formation of both the Fold and Alabama Island, and the loss of one of the founders of The Nation without whom the Nation may dissolve...
Related Categories