Special Deals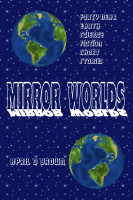 Mirror Worlds
by

April D Brown
Explore worlds, not quite as you know them. Alternative Earths, or human-like beings on other planets. Other times, history has changed. A forgotten past. An unreached future. A dream of places that may, or may not, be. Various short stories that stir the soul, and grasp at long forgotten truths which beg to be heard again.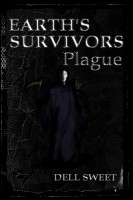 Earth's Survivors: Plague
by

Dell Sweet
Plague outlines the sudden rise of the dead, chronicling the spread across the country. It follows Adam, Beth, Billy and Pearl as they head north looking for an antidote that can bring the plagues to end. It also sees the first babies born to the Nation, the formation of both the Fold and Alabama Island, and the loss of one of the founders of The Nation without whom the Nation may dissolve...
Related Categories