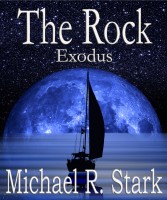 The Rock - Exodus
by

Michael R Stark
The Fever burned hot and bright across a world unprepared for the devastation the virus would bring. Stranded on a lonely barrier island, William Hill struggled to make it through a brutal winter. The days of easy food from the ocean vanished when the cold set in. The fish had disappeared, along with the ducks, and even the shorebirds. Everything had fled. Everything except the demons.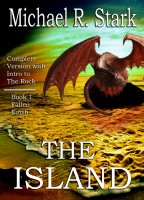 The Island - Complete Collection
by

Michael R Stark
The Fever struck hard and fast, rising out of the slums and claiming victim after victim. Within months, the disease dominated the news as death rates soared. William Hill knew his chances of avoiding the virus sat squarely between slim and none. While the rest of the world built barricades, he chose a simpler end. The island seemed like a good place to die. He just didn't realize how good.
Related Categories