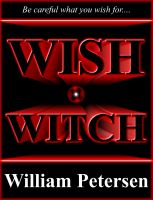 Wish Witch
Be careful what you wish for... How many times in a single day do you wish harm on others, without any regard for the cruel intentions you toss about? Words are not always free. You should be careful what you wish for... Something may be listening...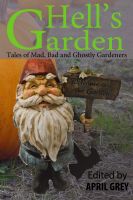 Hell's Garden: Mad, Bad and Ghostly Gardeners
Six talented writers explore the various paths Evil can take when in Hell's Garden. Featuring tales by Rayne Hall, Heather Holland Wheaton, Jonathan Broughton, Mark Cassell, Eric Dimbleby and Jeff Hargett. Edited by April Grey.