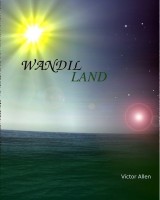 Wandil Land
by

Victor Allen
David Moore had already thought it to himself on his way to Vister: Some things are best left to vanish in the mists of time. Some things are best forgotten. As he becomes ever more ensnared in the twin webs of the bewitching Wilma, and the fundamentalist Whisper Storm and the ladies of the Crystal Sphere League, he must choose a dangerous path to save not only himself, but the town.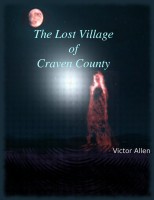 The Lost Village of Craven County
by

Victor Allen
Mark Wright knows what it is like to lose himself in his art, to go too deep, to cut to the bone and all the way to the cancerous growth of an artist's obsession. Nothing and everything is real: some things too false, some things, like an ex with an ax to grind, too murderously tangible in this fantasy world. The reach of the Lost Village is long, its appetite mean. Nobody gets out alive.
Related Categories