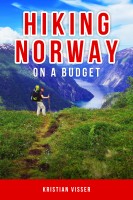 Hiking Norway On A Budget
by

Kristian Visser
Hi There! My name is Kristian and I'm the author of this book. Let me take you on some of the best hikes and most spectacular views in Norway. In this book I will give you all detailed information about how to plan your trip, the best ways to travel within Norway and how to stay on a budget with some of the best hikes.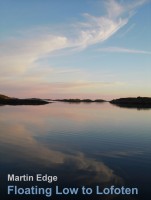 Floating Low to Lofoten
by

Martin Edge
This is the story of a trip to the Norwegian Arctic aboard my 27ft yacht. In 2008 we crossed the North Sea from the Firth of Forth, then cruised north to the Lofoten Islands and back. Most of the journey was sailed solo. It's a tale about a perfectly ordinary journey through some of the most stunning scenery - and easiest cruising waters - in the world.