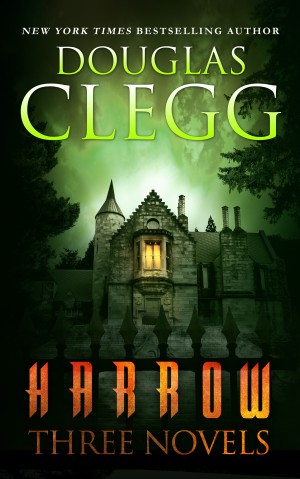 Harrow: Three Novels
by

Douglas Clegg
From bestselling and award-winning novelist Douglas Clegg, Harrow: Three Novels collects the first three novels of the Harrow Haunting Series. This includes Nightmare House, Mischief, and The Infinite. The house called Harrow has a long history of the occult ...built by the mad occultist Justin Gravesend, it is a mansion of infinite hauntings -- and terror awaits those who unlock its doors.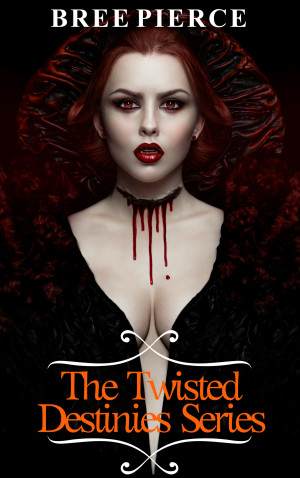 The Twisted Destinies Series
by

Bree Pierce
A powerful vampire queen, a plague, and the ultimate ending with heartbreak, murder, and love. Each book is a twisted tale and adventure in it's own right. Enter the Twisted Destinies Series today, where the hand of fate never plays fair!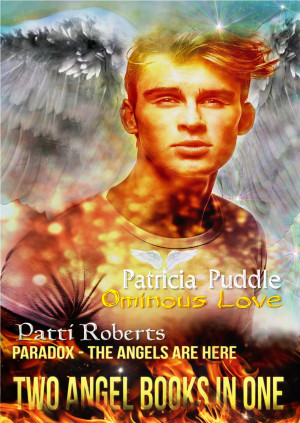 Two Angel Books In One - Ominous Love - Paradox - The Angels Are Here
by

Patricia Puddle

&

Patti Roberts
(5.00 from 2 reviews)
When Eloise's parents go away for two weeks, she's thrilled, but strange sounds outside her window at night make her afraid to be alone. Eloise never believed in love at first sight, but when a gorgeous stranger touches her, she's consumed with desire. Book 2: Long ago, in an almost forgotten Realm, a race of fallen Angles, the Grigori, clash with a ruling house of Angels, the Bulguardi.
Related Categories