Special Deals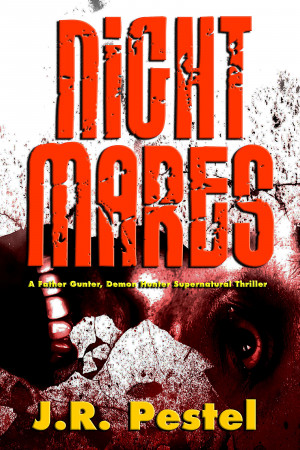 Night Mares
by

J. R. Pestel
There is nothing worse than a demon with a grudge. Especially when it's killing innocent people who had nothing to do with what happened to it over a century ago.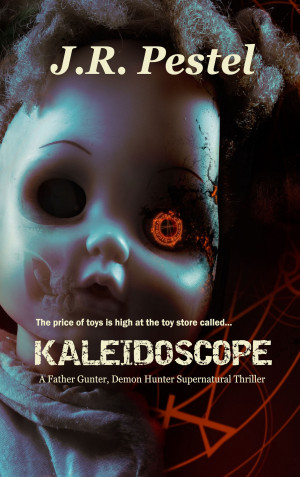 Kaleidoscope
by

J. R. Pestel
The only thing that local businessman and toy store owner Charles Swanson wanted was a better life for himself and his family. So, with no options left, he made a deal with a demon. The only problem was that the price the demon wanted was too high. Charles needed the deal badly, so he quickly came up with an alternative offer. The demon accepted.
Confessional
by

J. R. Pestel
Demon Hunters Johann Gunter and Robert Durling face a vengeful spirit—or so they think. In this twisted supernatural thriller, a demon uses a ghost as cover to try and achieve his goal.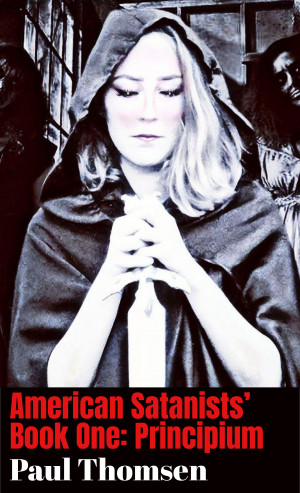 American Satanists' Book One: Principium
by

Paul Thomsen
An EPIC tale about a FORBIDDEN esoteric ORDER which is fighting to assert its influence over the world. In order to prepare for the ordination of a new World EMPRESS through the conception of the COVENANT CHILD. Sela and Thomas, former lovers and students of the MYSTICAL Arts, must protect the mother from a RADICAL Christian group or else the fate of humanity's future will be acutely altered.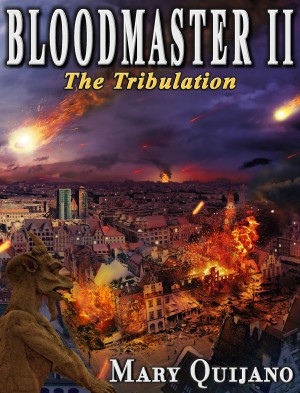 Bloodmaster II The Tribulation
by

Mary Quijano
Price:
$0.99

USD.
(
Free
until
Dec. 7
!)
Words: 136,790.
Language: English.
Published: March 28, 2015
. Categories:
Fiction
» Horror
» Occult
Forty two months earlier, Satan's plot to rule the Vatican was thwarted by three unlikely allies: Or was it? No one was aware that the possessed Pope had turned the Holy Eucharist into a chalice of evil during his coronation mass, and that every Cardinal that partook of it that day had become a servant of the darkness. Now that the evil had spread across the Catholic world, Armageddon could begin.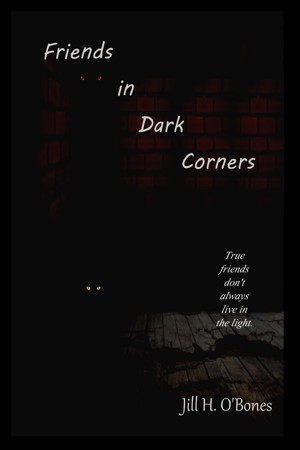 Friends in Dark Corners
by

Jill H. O'Bones
(4.00 from 1 review)
They are coming, but not in her dreams. Jessie was once a happy child with a loving mother and father, but that was before she fell into the plow at her grandparents' house at the age of three. When she came back from the hospital, the night terrors came with and her nightly screaming even woke up the neighbors.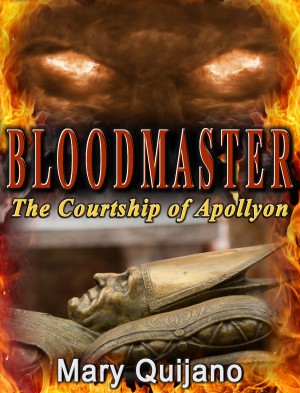 Bloodmaster The Courtship of Apollyon
by

Mary Quijano
Price:
$0.99

USD.
(
Free
until
Dec. 7
!)
Words: 99,420.
Language: English.
Published: January 5, 2013
. Categories:
Fiction
» Horror
» Occult
(4.00 from 1 review)
The Pope suffers a massive cerebral hemorrhage, leaving him medically brain dead. Yet suddenly he awakens and begins uttering proclamations that will change the course of the Catholic Church worldwide, claiming that his is now the voice of God. But is it? Meanwhile, half a world away a young woman's haunting by evil spirits escalates into full demonic possession. Are these events somehow related?
Related Categories