Special Deals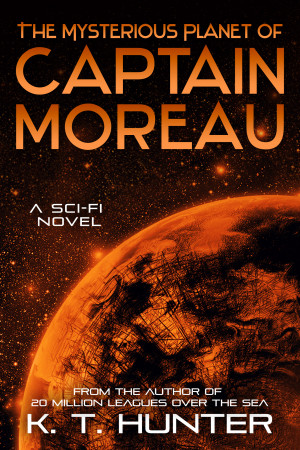 The Mysterious Planet of Captain Moreau
by

K. T. Hunter
The Nemo Paradox, Book 2 The further adventures of the good ship Thunder Child's Fury. What will Gemma, Christophe, and Maggie discover on Mars? Will the Fury make it home to Earth? And will Earth survive its own fury as the population turns against the TIA? What is the truth behind the Invasion?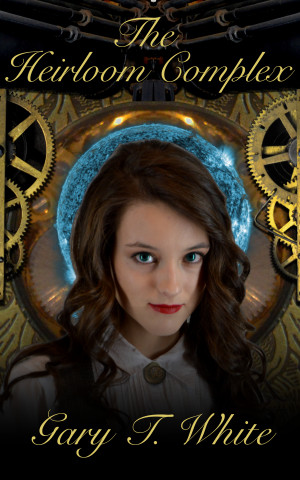 The Heirloom Complex: A Steampunk Novel
by

Gary T. White
(5.00 from 1 review)
Hundreds of years after the Great Collapse of the late 21st century, a New Industrial, Neo-Victorian society has emerged. Helena Morgan, while traveling to her father's home in the Appalachian Province by train, is singled out for abduction. Her mysterious rescuer produces more questions than answers. Can Helena and her companions deliver themselves from the Heirloom Complex?
Related Categories