Special Deals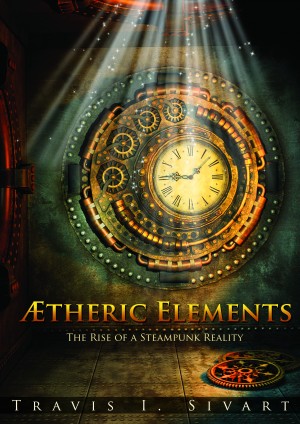 Aetheric Elements: The Rise of a Steampunk Reality
by

Travis I. Sivart
Automatons and airships, bustles and beasts, corsets and curses, dandies and dastardly deeds, all await you as you explore the cultures which evolved into a Steampunk industrial civilization. Enjoy a savory sampler of Steampunk society and sinister scenarios to whet your appetite for the author's upcoming full length novel.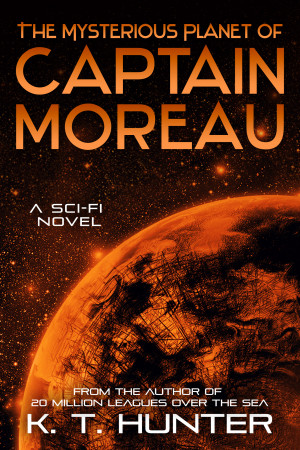 The Mysterious Planet of Captain Moreau
by

K. T. Hunter
The Nemo Paradox, Book 2 The further adventures of the good ship Thunder Child's Fury. What will Gemma, Christophe, and Maggie discover on Mars? Will the Fury make it home to Earth? And will Earth survive its own fury as the population turns against the TIA? What is the truth behind the Invasion?
Related Categories