Special Deals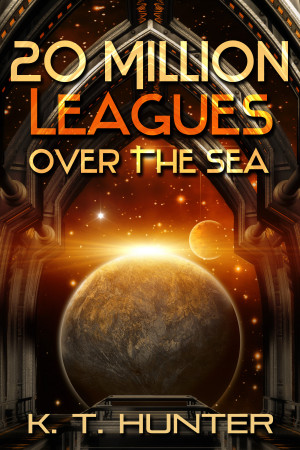 20 Million Leagues Over the Sea
by

K. T. Hunter
(5.00 from 3 reviews)
At the end of "The War of the Worlds", the Invaders fell victim to human disease. What happened to the technology -- and the world -- they left behind? Follow the adventures of the spaceship "Thunder Child's Fury", the child of Nemo's ingenuity and Martian cunning, as her crew takes the fight back to Mars. With dark forces aligning against them, will they make it to the Red Planet?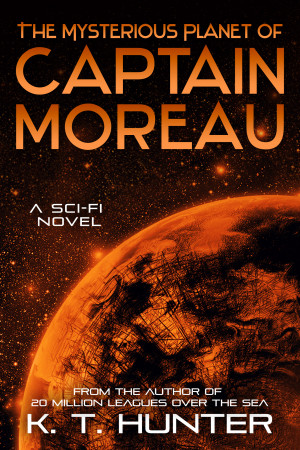 The Mysterious Planet of Captain Moreau
by

K. T. Hunter
The Nemo Paradox, Book 2 The further adventures of the good ship Thunder Child's Fury. What will Gemma, Christophe, and Maggie discover on Mars? Will the Fury make it home to Earth? And will Earth survive its own fury as the population turns against the TIA? What is the truth behind the Invasion?
Related Categories