Special Deals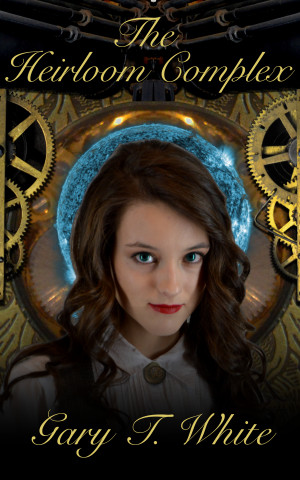 The Heirloom Complex: A Steampunk Novel
by

Gary T. White
(5.00 from 1 review)
Hundreds of years after the Great Collapse of the late 21st century, a New Industrial, Neo-Victorian society has emerged. Helena Morgan, while traveling to her father's home in the Appalachian Province by train, is singled out for abduction. Her mysterious rescuer produces more questions than answers. Can Helena and her companions deliver themselves from the Heirloom Complex?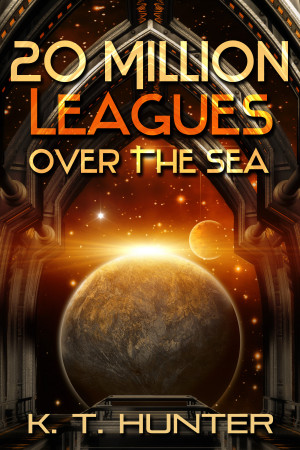 20 Million Leagues Over the Sea
by

K. T. Hunter
(5.00 from 3 reviews)
At the end of "The War of the Worlds", the Invaders fell victim to human disease. What happened to the technology -- and the world -- they left behind? Follow the adventures of the spaceship "Thunder Child's Fury", the child of Nemo's ingenuity and Martian cunning, as her crew takes the fight back to Mars. With dark forces aligning against them, will they make it to the Red Planet?
Related Categories