Special Deals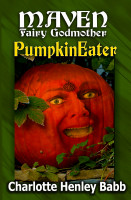 PumpkinEater
by

Charlotte Henley Babb
Three fractured fairy tales for grownups with the inimitable Maven Fairy Godmother: Kiss of the Kudzu, Beans, and PumpkinEater. The client is always right, even when she isn't, so Maven does her best to get the client the happily ever after that she wants, even when she makes a very unwise wish. Sometimes despite Maven's best efforts, the client gets what she deserves...what she asked for.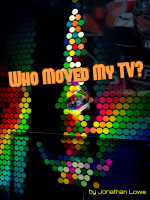 Who Moved My TV?
by

Jonathan Lowe
There are dozens of new TV shows added every season, and endless sports, plus commercials for junk food and prescription drugs. For Connor, some sneaky new arrivals in his suburban home are about to change his life forever. What's real and what's fantasy? Maybe television is subtracting part of Conner's brain, and giving it to the invaders?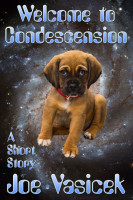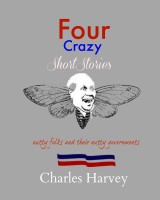 Four Crazy Short Stories
by

Charles Harvey
Who is out of control, the crazy government or the citizens telling their tales of woe? Absurdity versus reality—is there a difference? These four widely read stories will have you scratching your head and wondering what the author might have been smoking. But don't worry it's all in his head and it's all a matter of time before you hear the news and go, "Hey wait a minute, I read that somewhere."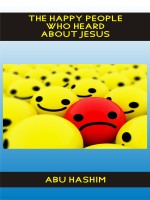 The Happy People That Heard About Jesus!
by

Abu Hashim
(5.00 from 1 review)
This is a story about those who are ecstatic about the return of Jesus from heaven, and those who wish he would stay where he is. The leader of the anti-Christ struggles to maintain control of Earth's population while preparing to meet and challenge Jesus
Related Categories