Special Deals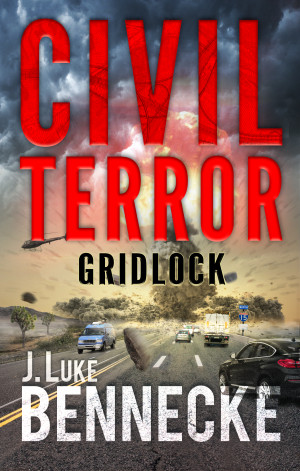 Civil Terror: Gridlock
by

J. Luke Bennecke
An engineer implements a national self-driving car network, but terrorists weaponize the system, forcing the engineer to partner with a rogue FBI agent to stop a mad man from killing millions.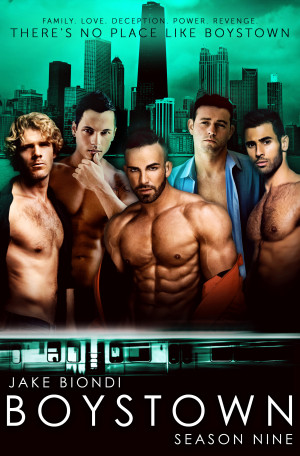 Boystown Season Nine
by

Jake Biondi
The horrific discovery in the apartment of Max Taylor and Dustin Alexander leaves a life hanging in the balance and begins a mystery that involves many of Boystown's prominent residents. And with Marco Ciancio's killer still on the loose, no one in Boystown is safe.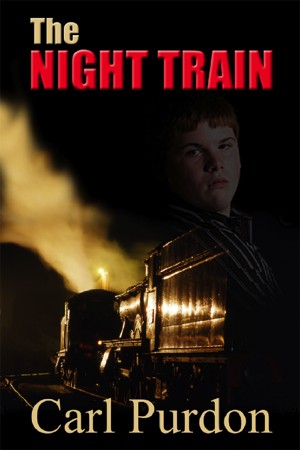 The Night Train
by

Carl Purdon
The story of Jayrod Nash, a young boy who was bullied at school and abused by his father, and the extraordinary steps he took to survive.
Related Categories