Special Deals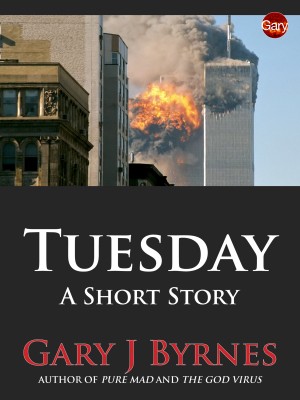 Tuesday
by

Gary J Byrnes
Price:
$0.99

USD.
(
Free
until
Feb. 27, 2029
!)
Words: 8,070.
Language: American English.
Published: November 8, 2014
. Categories:
Fiction
» Thriller & suspense
» General
Tom Swan wakes up with a hangover in Manhattan on September 11, 2001, as the world is falling apart. This is his story.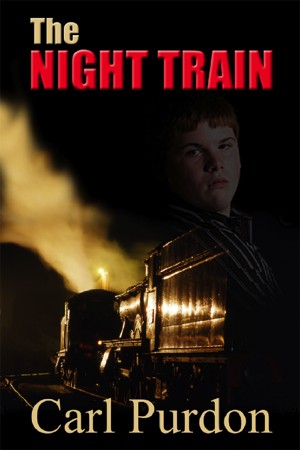 The Night Train
by

Carl Purdon
The story of Jayrod Nash, a young boy who was bullied at school and abused by his father, and the extraordinary steps he took to survive.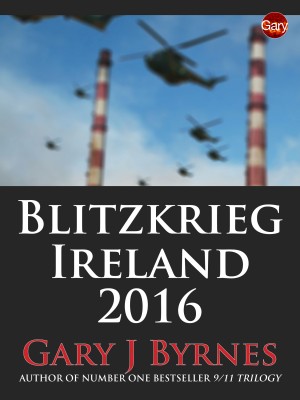 Blitzkrieg Ireland 2016
by

Gary J Byrnes
A very short story about what might happen when Ireland can no longer afford to pay her debts to the European Central Bank. This story also features in Ireland Trilogy by Gary J Byrnes.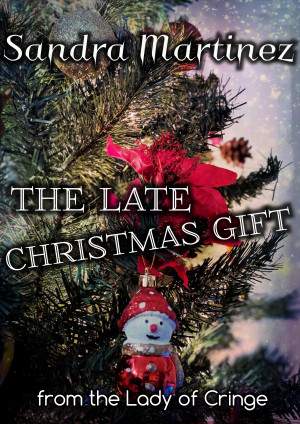 The Late Christmas Gift
by

Sandra Martinez
(5.00 from 1 review)
She was beautiful and fragile. She was trapped and afraid. The Late Christmas Gift is an explosive tale about how battered wife, Larissa, seeks out revenge on her abusive husband, Marcus. As you root on for Larissa, you'll be bombarded with a trail of harrowing suspense that'll only leave you wanting more.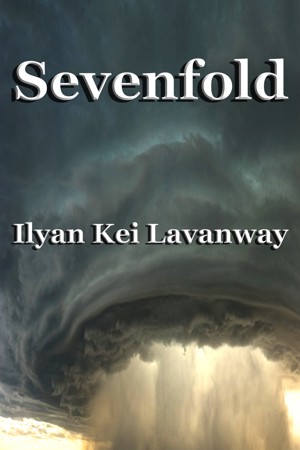 Sevenfold
by

Ilyan Kei Lavanway
(4.80 from 5 reviews)
Young wife, Gracie yearns for newlywed innocence. Abiathar wants to secure it for her. Their trek has been anything but blissful. Stomach their journey, and let your faith be strengthened through their experience. Glimpse miracles and tribulations of future pioneers as you live vicariously through this young family.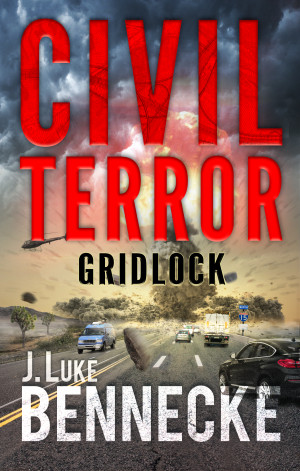 Civil Terror: Gridlock
by

J. Luke Bennecke
An engineer implements a national self-driving car network, but terrorists weaponize the system, forcing the engineer to partner with a rogue FBI agent to stop a mad man from killing millions.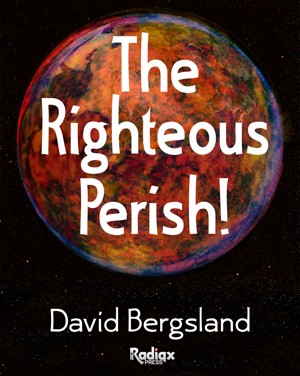 The Righteous Perish!
by

David Bergsland
The righteous perishes, and no man takes it to heart: and devout, merciful people are taken away, no one understanding that the righteous are taken away from the evil to come [Isaiah 57:1] Here begins a tale of wonder as the plans of the Lord are revealed to a church which had not considered the wisdom and complexity of God's love for us.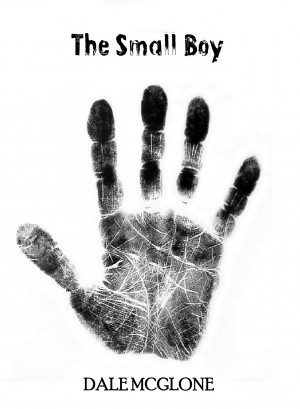 The Small Boy
by

Dale McGlone
(5.00 from 1 review)
The Boy is taken away and beaten to an inch of his life, forced into a small dark room with nothing but a faint beam of light and dripping water falling through the cracks in the roof as company. Left alone for hours, unsure of his fate.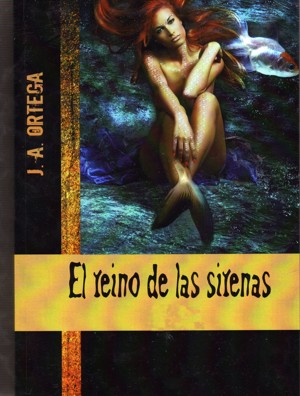 El Reino de las Sirenas
by

J. A. Ortega
Price:
$3.00

$0.99 USD.
(
67% off
until
Dec. 3, 2020
!)
Words: 72,370.
Language: Spanish.
Published: March 9, 2014
. Categories:
Fiction
» Thriller & suspense
» General
"El Reino de las Sirenas" es una recreación novelada en torno al célebre caso del Mary Celeste. El bergantín de bandera estadounidense cuya tripulación desapareció sin dejar rastro en el Atlántico entre noviembre y diciembre de 1872. Uno de los grandes enigmas relacionados con el mar y la navegación que más ha inspirado la imaginación de cineasta y escritores…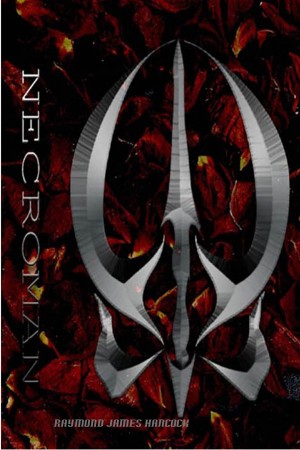 Necroman
by

Raymond James Hancock
Necroman is the story of a man who turns from all that is good entering into dark places. He is seduced by the power of true evil as it gives him the ability to unleash a lifetime of sorrow, betrayal, and anger on the most deserving in society, criminals. Necroman finds that the battle is sometimes fought with lead and steel but can only be won in the spirit.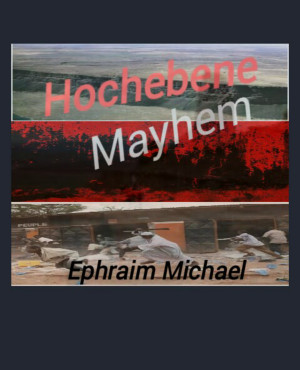 Hochebene Mayhem
by

Ephraim Michael
The storm comes thundering down, and our walls, comforts, faith and almost everything come crashing. We question even our very existence. Life is a baggage. Sometimes we get sandwiches from them as we take the journey. And sometimes, it is filled with stones too heavy to lift. But we will have to move on with it…People do change, but not because they want to change. Do how did it start?
Related Categories