Special Deals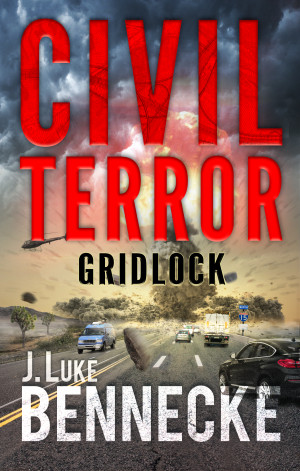 Civil Terror: Gridlock
by

J. Luke Bennecke
An engineer implements a national self-driving car network, but terrorists weaponize the system, forcing the engineer to partner with a rogue FBI agent to stop a mad man from killing millions.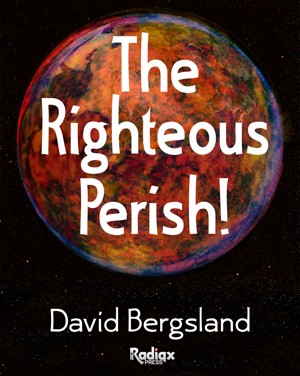 The Righteous Perish!
by

David Bergsland
The righteous perishes, and no man takes it to heart: and devout, merciful people are taken away, no one understanding that the righteous are taken away from the evil to come [Isaiah 57:1] Here begins a tale of wonder as the plans of the Lord are revealed to a church which had not considered the wisdom and complexity of God's love for us.
Related Categories