Special Deals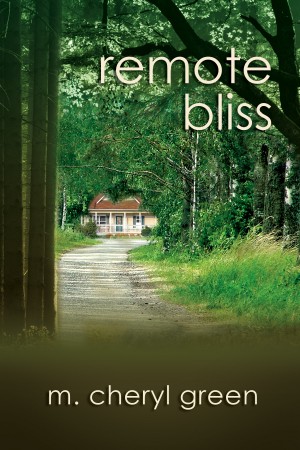 Remote Bliss
by

M. Cheryl Green
Josiel Henry finally found solace from a violent past when she retired to a quiet isolated cottage in the country. Her seclusion is shattered when four bank robbers choose her home as a hideout in their escape from the law. Outnumbered and forced to fight for her life, she learns just how far she will go to save herself.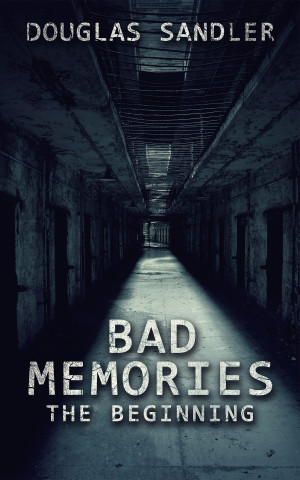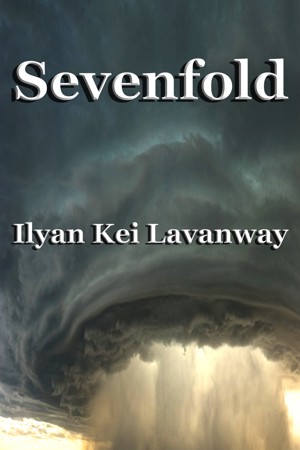 Sevenfold
by

Ilyan Kei Lavanway
(4.80 from 5 reviews)
Young wife, Gracie yearns for newlywed innocence. Abiathar wants to secure it for her. Their trek has been anything but blissful. Stomach their journey, and let your faith be strengthened through their experience. Glimpse miracles and tribulations of future pioneers as you live vicariously through this young family.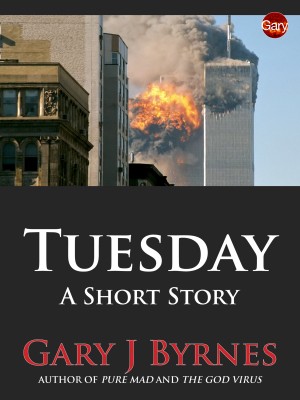 Tuesday
by

Gary J Byrnes
Tom Swan wakes up with a hangover in Manhattan on September 11, 2001, as the world is falling apart. This is his story.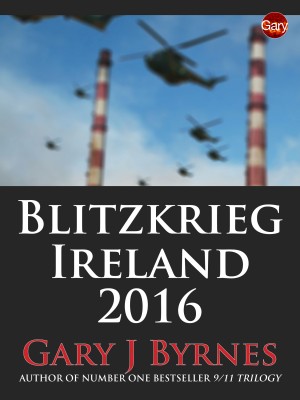 Blitzkrieg Ireland 2016
by

Gary J Byrnes
A very short story about what might happen when Ireland can no longer afford to pay her debts to the European Central Bank. This story also features in Ireland Trilogy by Gary J Byrnes.
Related Categories