Special Deals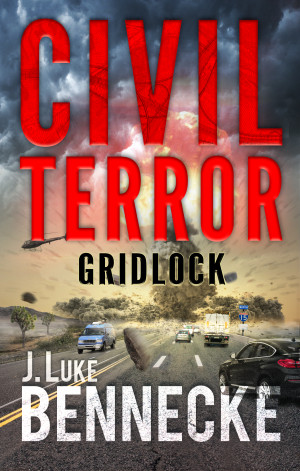 Civil Terror: Gridlock
by

J. Luke Bennecke
An engineer implements a national self-driving car network, but terrorists weaponize the system, forcing the engineer to partner with a rogue FBI agent to stop a mad man from killing millions.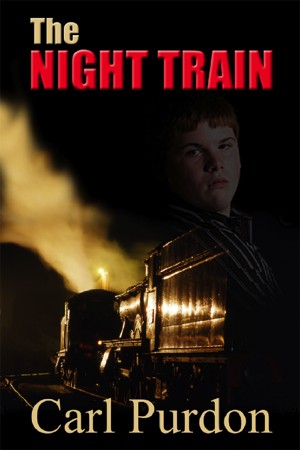 The Night Train
by

Carl Purdon
The story of Jayrod Nash, a young boy who was bullied at school and abused by his father, and the extraordinary steps he took to survive.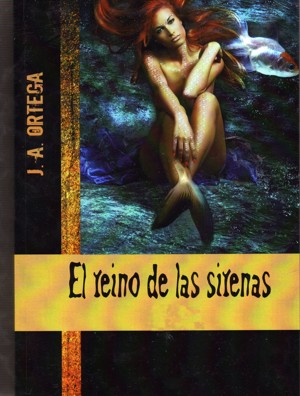 El Reino de las Sirenas
by

J. A. Ortega
Price:
$3.00

$0.99 USD.
(
67% off
until
Dec. 3, 2020
!)
Words: 72,370.
Language: Spanish.
Published: March 9, 2014
. Categories:
Fiction
» Thriller & suspense
» General
"El Reino de las Sirenas" es una recreación novelada en torno al célebre caso del Mary Celeste. El bergantín de bandera estadounidense cuya tripulación desapareció sin dejar rastro en el Atlántico entre noviembre y diciembre de 1872. Uno de los grandes enigmas relacionados con el mar y la navegación que más ha inspirado la imaginación de cineasta y escritores…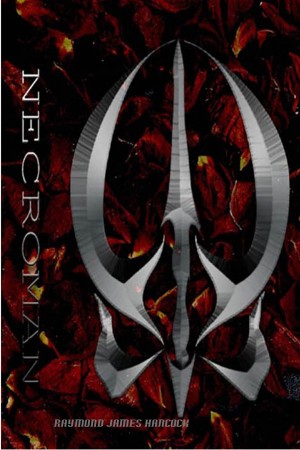 Necroman
by

Raymond James Hancock
Necroman is the story of a man who turns from all that is good entering into dark places. He is seduced by the power of true evil as it gives him the ability to unleash a lifetime of sorrow, betrayal, and anger on the most deserving in society, criminals. Necroman finds that the battle is sometimes fought with lead and steel but can only be won in the spirit.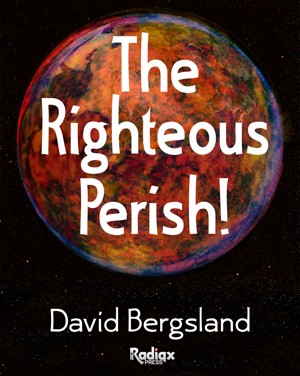 The Righteous Perish!
by

David Bergsland
The righteous perishes, and no man takes it to heart: and devout, merciful people are taken away, no one understanding that the righteous are taken away from the evil to come [Isaiah 57:1] Here begins a tale of wonder as the plans of the Lord are revealed to a church which had not considered the wisdom and complexity of God's love for us.
Related Categories