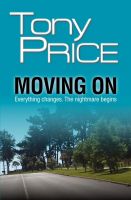 Moving On
(3.00 from 1 review)
Nick Davis' life is turned inside out after a horrific car accident. He awakens in hospital trapped inside the body of an 8yr old boy. Initially believing he's in a coma-induced dream he tries to play along but quickly things turn from bad to worse. He soon realises that years have passed, his family is being threatened, and -for him- the afterlife has taken on new meaning...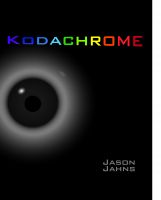 Kodachrome
(3.00 from 1 review)
A global revolution cuts across cultural, economic, and geographic divides in a world of double-crosses, prophets, spies, presidential candidates, and Chinese revolutionaries. On its way to a truly surprise ending, Kodachrome features a thriller-like tempo, the foresight of science fiction, deep social truths normally found only in histories, and a plot that you have never seen before-anywhere.