Special Deals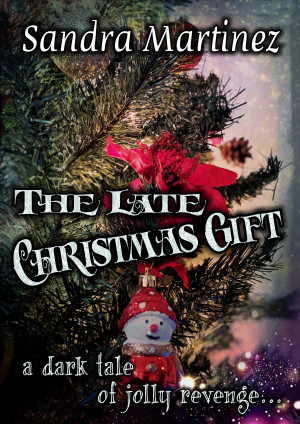 The Late Christmas Gift
by

Sandra Martinez
(5.00 from 1 review)
She was beautiful and fragile. She was trapped and afraid. The Late Christmas Gift is an explosive tale about how battered wife, Larissa, seeks out revenge on her abusive husband, Marcus. As you root on for Larissa, you'll be bombarded with a trail of harrowing suspense that'll only leave you wanting more.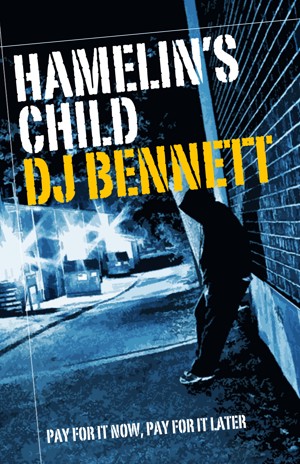 Hamelin's Child
by

DJ Bennett
(5.00 from 1 review)
Michael Redford died on his seventeenth birthday – the night Eddie picked him up off the street, shot him full of heroin and assaulted him. (approx 85,000 word novel)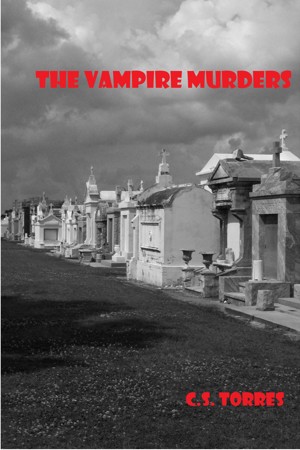 The Vampire Murders
by

C.S. Torres
(5.00 from 1 review)
In the middle of New Orleans during the height of Mardi Gras people are turning up dead, their blood removed, two holes in the neck. The vampires are back! Well, one, and she's not your average bloodsucker.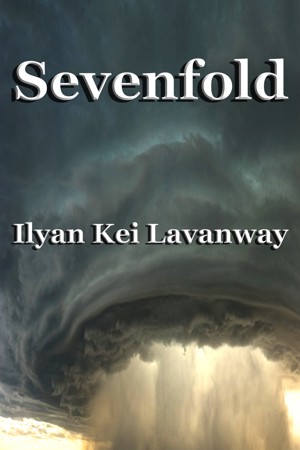 Sevenfold
by

Ilyan Kei Lavanway
(4.80 from 5 reviews)
Young wife, Gracie yearns for newlywed innocence. Abiathar wants to secure it for her. Their trek has been anything but blissful. Stomach their journey, and let your faith be strengthened through their experience. Glimpse miracles and tribulations of future pioneers as you live vicariously through this young family.
Related Categories