Special Deals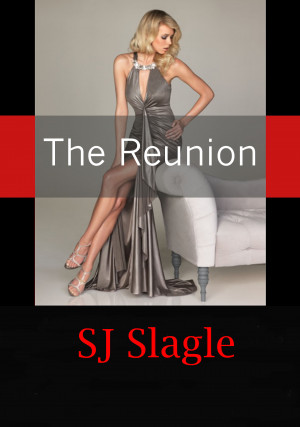 The Reunion
by

SJ Slagle
Murder at his high school reunion. David Wilson is a popular teacher with a dark secret from high school. Suddenly, the police are looking his way. But what really happened? His wife, Lisa, decides to ask a few questions which leads her into unimaginable danger. Hunting for the truth puts David and Lisa in way over their heads.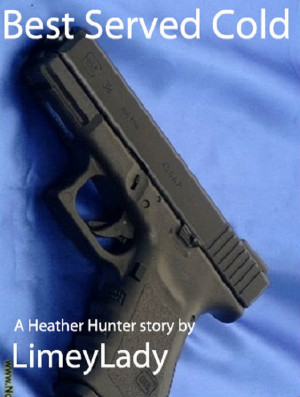 Best Served Cold
by

Limey Lady
Twenty-eight and, in her own words, "well on the lezzie side of bi", Heather Hunter's career is going from strength to strength. And her sex life is as chaotic as ever. After five years of limiting herself to (more or less) one bloke and quite a few girls, she decides to widen her horizons. Unfortunately, she picks a minor crime boss as her new male lover . . .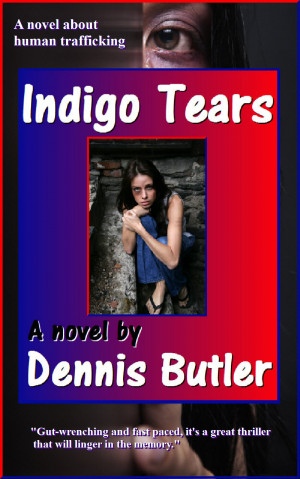 Indigo Tears: A Novel
by

Dennis Butler
(5.00 from 1 review)
An exciting, fast paced, intensely emotional page turner of international intrigue, once you crack the book, you read to the finish. Be sure to keep the tissues handy.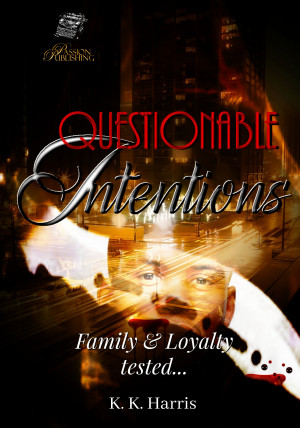 Questionable Intentions
by

K. K. Harris
Revenge is a dish best served 'COLD' or so some figures but all revenge ain't sweet. What happens when revenge controls an individual or organization at all costs? Their intentions will become questionable.
Related Categories