Special Deals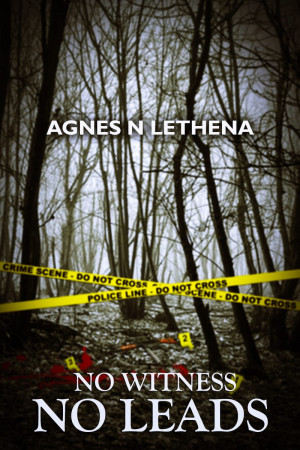 No Witness No Leads
by

Ntsoaki Agnes Lethena
(5.00 from 1 review)
It is No Witness No Leads. Everyone with any kind of information does not live to tell a tale. The aim is to get away with any crime. Its word count is 69100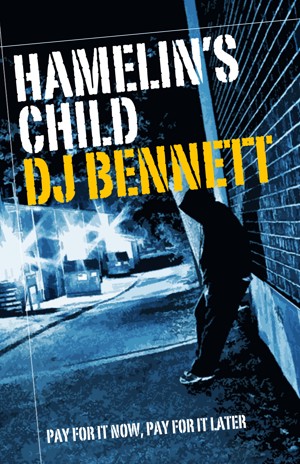 Hamelin's Child
by

DJ Bennett
(5.00 from 1 review)
Michael Redford died on his seventeenth birthday – the night Eddie picked him up off the street, shot him full of heroin and assaulted him. (approx 85,000 word novel)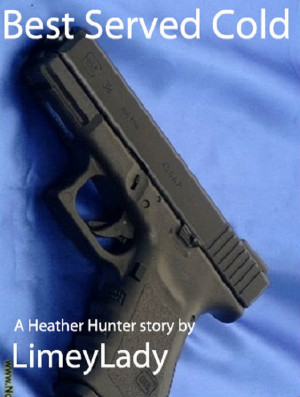 Best Served Cold
by

Limey Lady
Twenty-eight and, in her own words, "well on the lezzie side of bi", Heather Hunter's career is going from strength to strength. And her sex life is as chaotic as ever. After five years of limiting herself to (more or less) one bloke and quite a few girls, she decides to widen her horizons. Unfortunately, she picks a minor crime boss as her new male lover . . .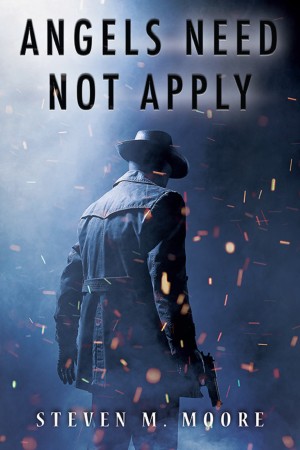 Angels Need Not Apply
by

Steven M. Moore
Steve Moore gives a new meaning to "narco-terrorism" in this thriller that has NYPD homicide detectives Rolando Castilblanco and Dao-Ming Chen thwarting another terrorist plot. Castilblanco uses his old Navy SEAL skills to good effect and Chen takes on a new sexy and independent role against the combined forces of Al Qaeda, a Mexican cartel, and neo-Nazi militia members.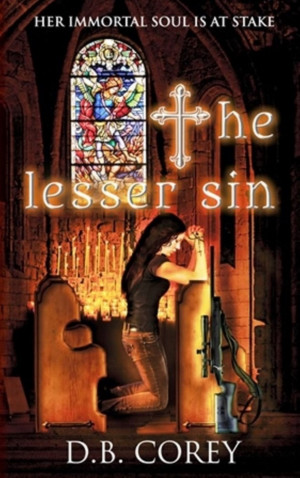 The Lesser Sin
by

DB Corey
Hanna Braver, a total bad-ass, takes the law into her own hands to avenge her sister's murder. They don't die easily.
Related Categories