Special Deals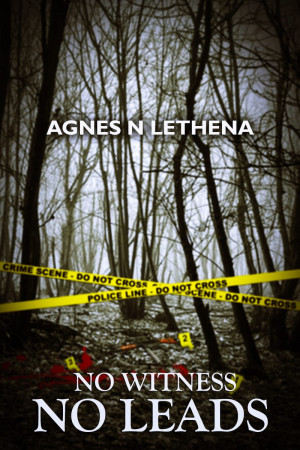 No Witness No Leads
by

Ntsoaki Agnes Lethena
(5.00 from 1 review)
It is No Witness No Leads. Everyone with any kind of information does not live to tell a tale. The aim is to get away with any crime. Its word count is 69100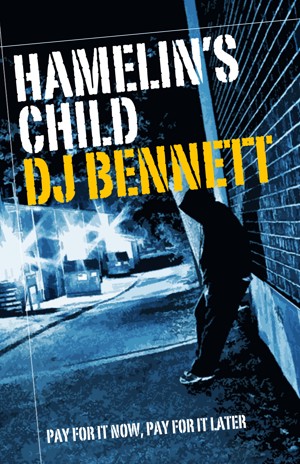 Hamelin's Child
by

DJ Bennett
(5.00 from 1 review)
Michael Redford died on his seventeenth birthday – the night Eddie picked him up off the street, shot him full of heroin and assaulted him. (approx 85,000 word novel)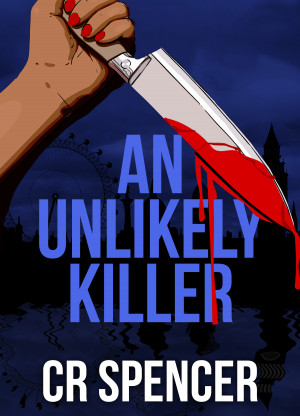 An Unlikely Killer
by

CR Spencer
Darren Hope is a feral street dugs runner who falls foul of the law and his violent supplier. In an attempt to extricate himself form his problems and win back his fledgling family, he teams up with the diminutive and very beautiful Jasmine Flores as they move up the ladder in London's night club drugs scene. Along the way, a killing spree occurs as DI Marcia Evans gets on their trail.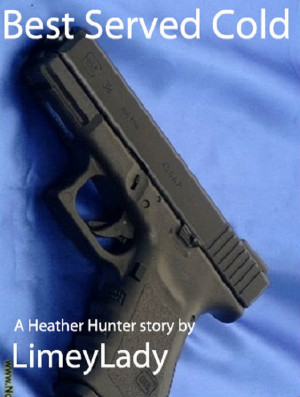 Best Served Cold
by

Limey Lady
Twenty-eight and, in her own words, "well on the lezzie side of bi", Heather Hunter's career is going from strength to strength. And her sex life is as chaotic as ever. After five years of limiting herself to (more or less) one bloke and quite a few girls, she decides to widen her horizons. Unfortunately, she picks a minor crime boss as her new male lover . . .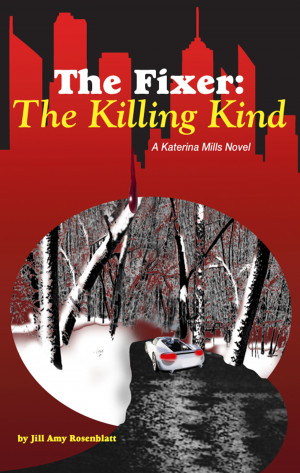 The Fixer: The Killing Kind
by

Jill Amy Rosenblatt
Professional "fixer" Katerina Mills is back for her second adventure, up to her neck and in over her head with cops and crooks. This time, she juggles multiple assignments: stealing a Porsche, importing an illegal herb, and placating an impatient organized crime boss. But Kat's about to face her toughest assignment yet, staying one step ahead of a killer . . .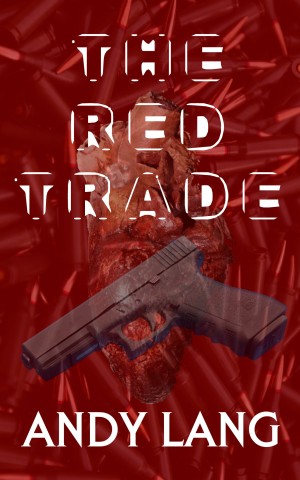 The Red Trade
by

Andy Lang
A disturbing story of human trafficking that reveals hidden truths that many wish to deny exist. A story that ranges from the IDP camps of northern Uganda to the wide, majestic plains of the Serengeti, and far across the Indian Ocean to distant Pakistan. A story of abuse, subjugation, cruelty and superstition, morality, and finally hope and redemption.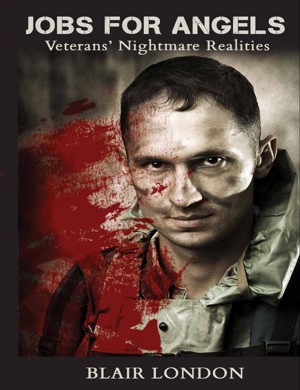 Jobs for Angels: Veterans' Nightmare Realities
by

Blair London
Jobs for Angels: Veterans' Nightmare Realities is about veterans who have PTSD and the violence and multiple personalities they can have. Young girls help war vets by being a friend, have coffee, and play cards with them, through an organization called AVSA. Ashley, an attractive blonde, falls in love with Trevor, a soldier. After they are dating, he has crazy dreams like Ashley is an enemy.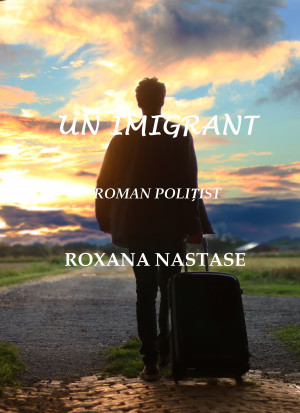 Un Imigrant
by

Roxana Nastase
Cartea a doua din seria polițistă MacKay – Detectiv Canadian este un roman de sine stătător. Victor se află pe urmele unor ucigași fără conștiință, dar ajunge să facă cunoștință cu lama unui pumnal. Va supraviețui oare? Un Imigrant este un roman polițist împletit cu suspans, întorsături de situație și surprize. Totul este asezonat cu urme de paranormal, dragoste și umor (uneori sec, alteori cini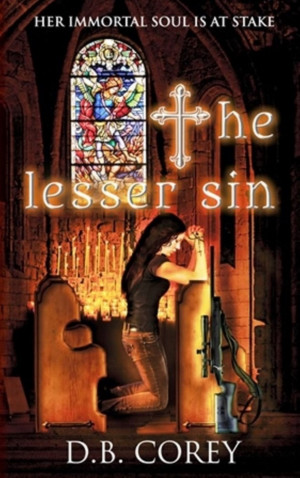 The Lesser Sin
by

DB Corey
Hanna Braver, a total bad-ass, takes the law into her own hands to avenge her sister's murder. They don't die easily.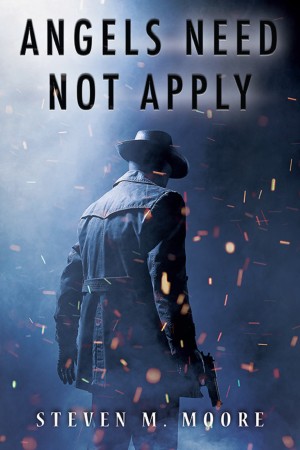 Angels Need Not Apply
by

Steven M. Moore
Steve Moore gives a new meaning to "narco-terrorism" in this thriller that has NYPD homicide detectives Rolando Castilblanco and Dao-Ming Chen thwarting another terrorist plot. Castilblanco uses his old Navy SEAL skills to good effect and Chen takes on a new sexy and independent role against the combined forces of Al Qaeda, a Mexican cartel, and neo-Nazi militia members.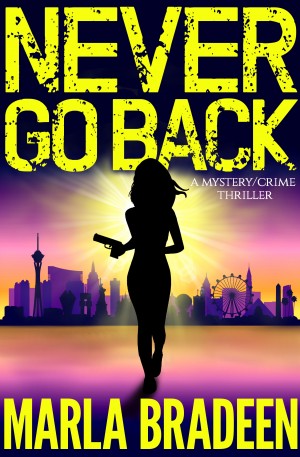 Never Go Back
by

Marla Bradeen
(3.00 from 1 review)
Beyond the glitz and glamour of the Las Vegas Strip, someone is about to die. Alison Carter's world is upended when her boss is shot in front of her eyes. But what happens when the only eyewitness to a crime becomes the only suspect?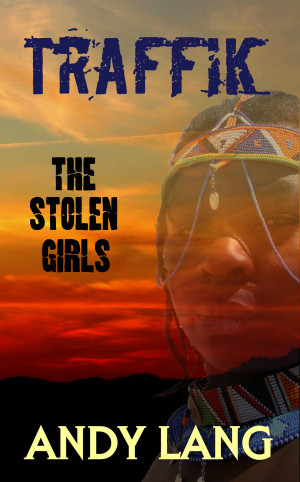 Traffik: The Stolen Girls
by

Andy Lang
A story of modern day slavery. 4 girls stolen from their homes and sold into a life of degradation and humiliation. 4 very different girls who learn to respect and rely on each other as they battle for survival against the odds and a powerful enemy. Follow spoilt and vain Jata, sensible and motherly Akinyi, sensitive but disturbed Shani and worldly Marija as they strive to regain their freedom
Related Categories