Special Deals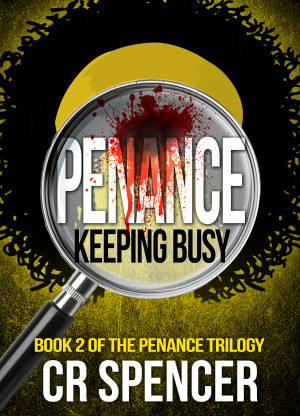 Penance: Keeping Busy.
by

CR Spencer
(5.00 from 1 review)
Book 2 of the Penance Trilogy finds Detective Sergeant Dagmar Johnson in even more trouble. She is given two tricky cases to keep her busy. The death of the Safara Aquino is confusing whilst dealing with some West London thugs is all in a day's work for this mixed race half German half American female. She thinks she has disposed of the Turkish gang, but they return with tragic consequences.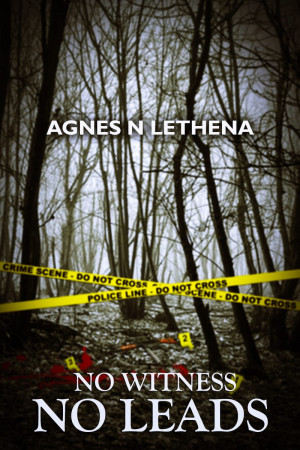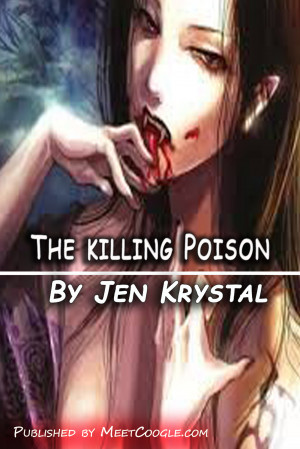 The Killing Poison
by

Jen Krystal
A book that takes you on a journey full of adventure, suspense, mystery, pondering what's gonna happen next..trapping you in game of death, into an intriguing murder mystery. Aezel Peters has a deadly secret but did she really kill her classmate? Or is she innocent, trapped in a game of death.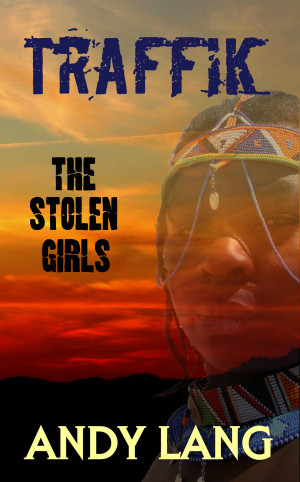 Traffik: The Stolen Girls
by

Andy Lang
A story of modern day slavery. 4 girls stolen from their homes and sold into a life of degradation and humiliation. 4 very different girls who learn to respect and rely on each other as they battle for survival against the odds and a powerful enemy. Follow spoilt and vain Jata, sensible and motherly Akinyi, sensitive but disturbed Shani and worldly Marija as they strive to regain their freedom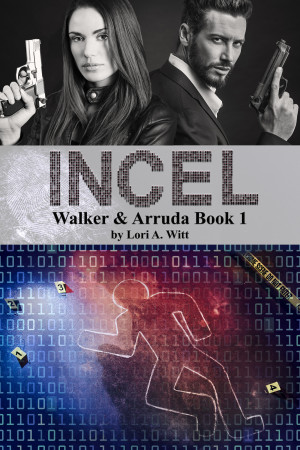 Incel
by

Lori A. Witt
There's no denying that the poisonous, cultlike incel community are part of a wave of murders, grisly assaults, and bombings. Detective Damian Arruda and Special Agent Melissa Walker are running out of time to take the killers down before more innocent people fall victim—and before someone decides that one victim at a time isn't enough.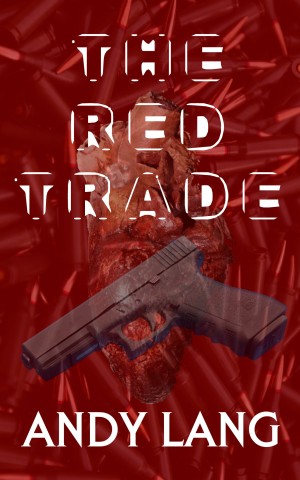 The Red Trade
by

Andy Lang
A disturbing story of human trafficking that reveals hidden truths that many wish to deny exist. A story that ranges from the IDP camps of northern Uganda to the wide, majestic plains of the Serengeti, and far across the Indian Ocean to distant Pakistan. A story of abuse, subjugation, cruelty and superstition, morality, and finally hope and redemption.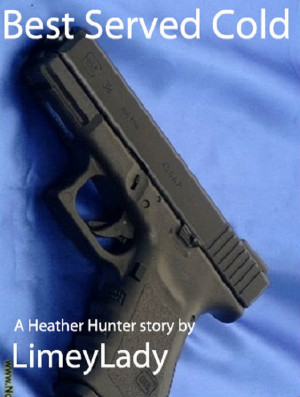 Best Served Cold
by

Limey Lady
Twenty-eight and, in her own words, "well on the lezzie side of bi", Heather Hunter's career is going from strength to strength. And her sex life is as chaotic as ever. After five years of limiting herself to (more or less) one bloke and quite a few girls, she decides to widen her horizons. Unfortunately, she picks a minor crime boss as her new male lover . . .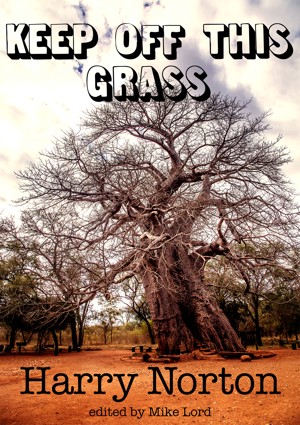 Keep Off This Grass
by

Harry Norton
This exciting novel was written by a man who lived and worked in colonial Rhodesia in the 1930s, and he wrote about the things that he knew at that time. Ranching and mining were being attacked by international insurgents with an ulterior motive.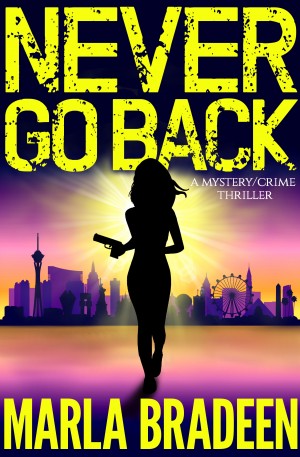 Never Go Back
by

Marla Bradeen
(3.00 from 1 review)
Beyond the glitz and glamour of the Las Vegas Strip, someone is about to die. Alison Carter's world is upended when her boss is shot in front of her eyes. But what happens when the only eyewitness to a crime becomes the only suspect?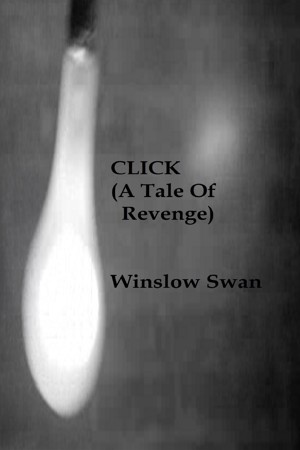 Click (A Tale Of Revenge)
by

Winslow Swan
A doctor has identified the men who killed his daughter. His special room awaits for his revenge. The loudest sound in the world is when he clicks on the light that illuminates the terror within.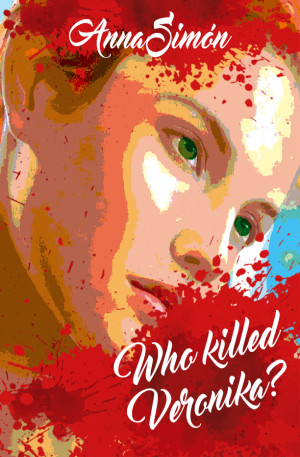 Who killed Veronika?
by

Anna Simón
Anna Simon introduces us: Who killed Veronika? An entertaining police thriller that attracts the reader's attention from beginning to end through a convulsed metropolis such as New York. It tells about the life of a European immigrant who arrives at that vast cement jungle, hopeful of succeeding in a new life.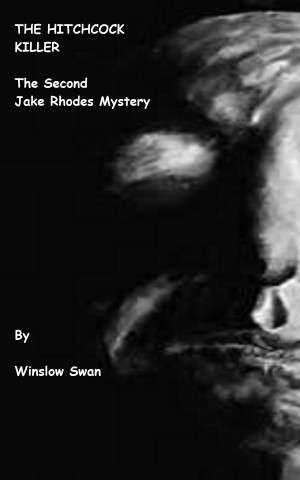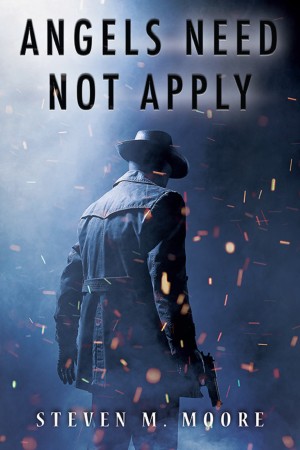 Angels Need Not Apply
by

Steven M. Moore
Steve Moore gives a new meaning to "narco-terrorism" in this thriller that has NYPD homicide detectives Rolando Castilblanco and Dao-Ming Chen thwarting another terrorist plot. Castilblanco uses his old Navy SEAL skills to good effect and Chen takes on a new sexy and independent role against the combined forces of Al Qaeda, a Mexican cartel, and neo-Nazi militia members.
Related Categories