Special Deals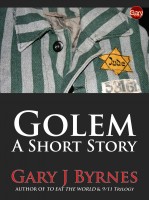 Golem
by

Gary J Byrnes
Amid the horrors of a Nazi concentration camp, a prisoner evokes the memory of Golem.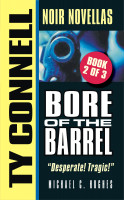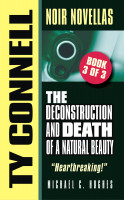 The Deconstruction and Death of a Natural Beauty
by

Michael C. Hughes
When Connell meets Ronalee Rayner, he believes she's the most beautiful and captivating girl he's ever met. A winsome and gentle spirit. Someone seemingly loved by all around her. But he learns that all is not well in Ronalee's world. And the more he learns, the more concerned he gets. Why would anyone thrust a delicate soul like Ronalee into harm's way? Can Connell get there in time to save her?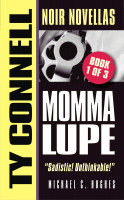 Momma Lupe
by

Michael C. Hughes
When "Thin Vinnie" Momesso gets whacked it looks like just another mob hit on one of their own. But the case quickly turns darker. Behind it is a woman. But what kind of woman can order a pro hit on a made mob guy? Momma Lupe can. As Connell starts to dig in, he begins to learn how truly vile and cold-blooded this mystery figure really is. He vows to end Momma's evil reign.
Related Categories