Special Deals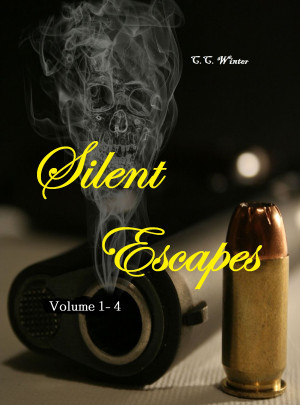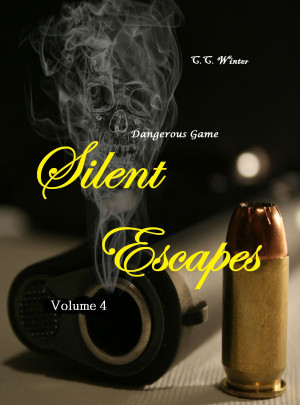 Silent Escapes Volume 4: Dangerous Game
by

C.C. Winter
Fear was an emotion I forgot about to a certain level choosing to stare an embodiment of terror in the face and choosing fight instead flight. I had worry, sure, a human does remain in me. I consider what could go wrong when I get ahead of myself and volunteer for dangerous assignments. But, I learnt to reduce that hesitation into a challenge a practical test to see if I can hit my mark.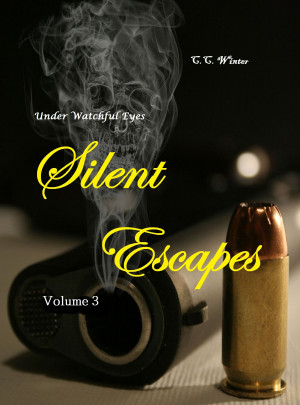 Silent Escapes Volume 3: Under Watchful Eyes
by

C.C. Winter
Freak, that word followed me with a sticky edge since grade school. Though it occurred to me many times that people love use it when they themselves don't really know what normal is. When you don't clearly understand something you should it makes you feel better to criticize it in someone else.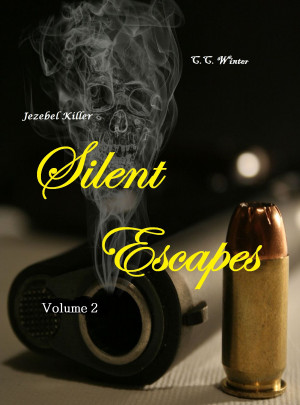 Silent Escapes Volume 2: Jezebel Killer
by

C.C. Winter
A new Serial killer appears out of the blue, making the every living soul tremble like never before. It's not the gruesome manner of killing his victims that frightens even the police. It's the horrific, brazen way this killer declares a vendetta against the Miami PD that has everybody panicking.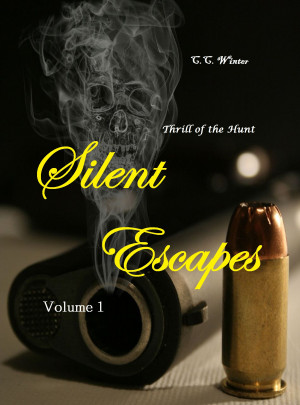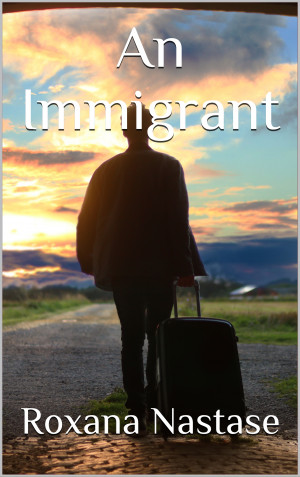 An Immigrant
by

Roxana Nastase
Victor is on the trail of soulless killers and ends up at the tip of a blade. Will he survive with his hide in one piece? 'An Immigrant' is a crime novel weaved with suspense, twists and turns, romance and dry humor now and then. It will intrigue and hook you. A touch of paranormal will sprinkle the story and raise the interest a notch.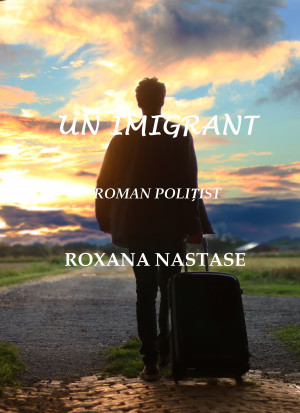 Un Imigrant
by

Roxana Nastase
Cartea a doua din seria polițistă MacKay – Detectiv Canadian este un roman de sine stătător. Victor se află pe urmele unor ucigași fără conștiință, dar ajunge să facă cunoștință cu lama unui pumnal. Va supraviețui oare? Un Imigrant este un roman polițist împletit cu suspans, întorsături de situație și surprize. Totul este asezonat cu urme de paranormal, dragoste și umor (uneori sec, alteori cini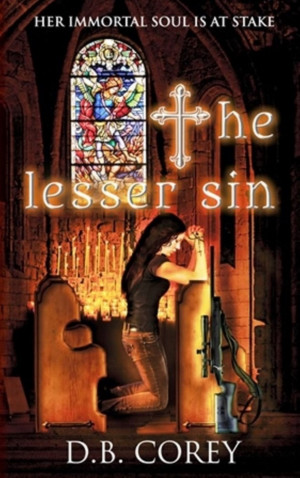 The Lesser Sin
by

DB Corey
Hanna Braver, a total bad-ass, takes the law into her own hands to avenge her sister's murder. They don't die easily.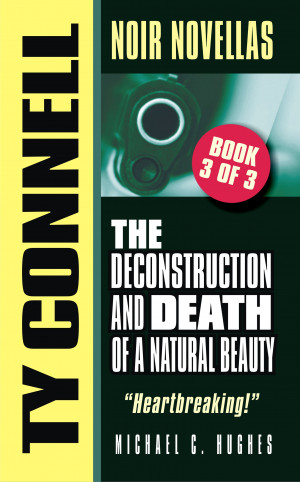 The Deconstruction and Death of a Natural Beauty
by

Michael C. Hughes
When Connell meets Ronalee Rayner, he believes she's the most beautiful and captivating girl he's ever met. A winsome and gentle spirit. Someone seemingly loved by all around her. But he learns that all is not well in Ronalee's world. And the more he learns, the more concerned he gets. Why would anyone thrust a delicate soul like Ronalee into harm's way? Can Connell get there in time to save her?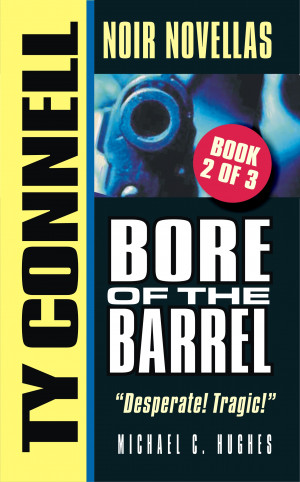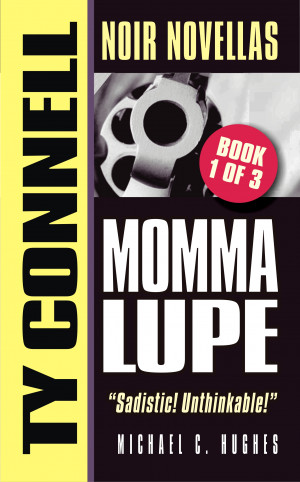 Momma Lupe
by

Michael C. Hughes
When "Thin Vinnie" Momesso gets whacked it looks like just another mob hit on one of their own. But the case quickly turns darker. Behind it is a woman. But what kind of woman can order a pro hit on a made mob guy? Momma Lupe can. As Connell starts to dig in, he begins to learn how truly vile and cold-blooded this mystery figure really is. He vows to end Momma's evil reign.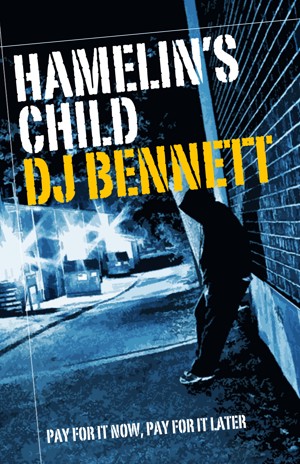 Hamelin's Child
by

DJ Bennett
(5.00 from 1 review)
Michael Redford died on his seventeenth birthday – the night Eddie picked him up off the street, shot him full of heroin and assaulted him. (approx 85,000 word novel)
Related Categories