Special Deals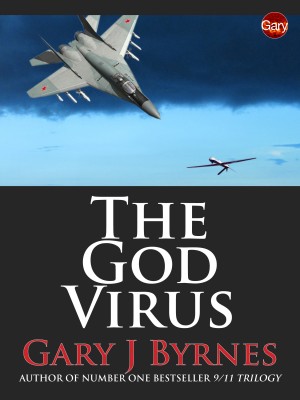 The God Virus
by

Gary J Byrnes
A forensic trail leads a weary doctor across the world. Accused of his wife's murder, a small army of assassins wants him dead. DNA and samples from space lead Dr William Bunk to an ego-shattering conclusion. But will he survive long enough to share his revelation with a fracturing world that's desperate for answers? In the conflict between history and science, there can be only one winner...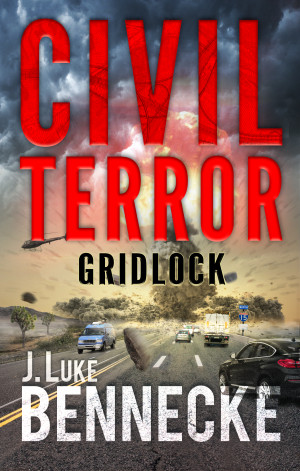 Civil Terror: Gridlock
by

J. Luke Bennecke
An engineer implements a national self-driving car network, but terrorists weaponize the system, forcing the engineer to partner with a rogue FBI agent to stop a mad man from killing millions.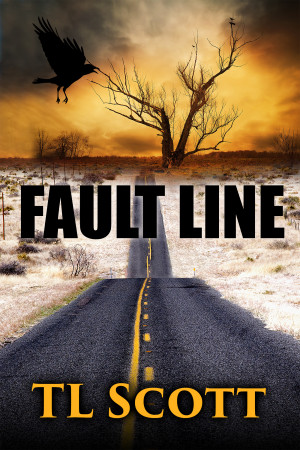 Fault Line
by

T. L. Scott
The crack of a gunshot shatters the tranquility of Bill's small hometown. A vicious gang has set up its drug and human trafficking operations under the cover of small town America. Bill and his combat seasoned soldier friends team up with the local police and federal agents to eradicate the threat to his town.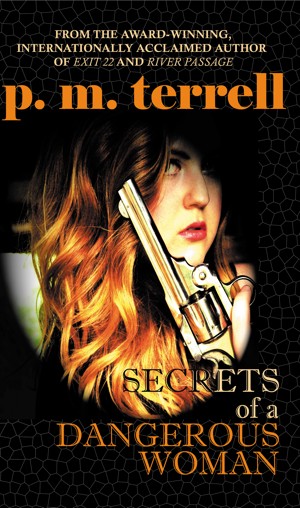 Secrets of a Dangerous Woman
by

P.M. Terrell
(4.00 from 1 review)
Dylan Maguire is back and in his first assignment with the CIA: to interrogate recently captured Brenda Carnegie. Now he must find out why some in the highest levels of government want her killed-and others will risk everything to help her. And when he discovers her true identity, his mission has just become very personal.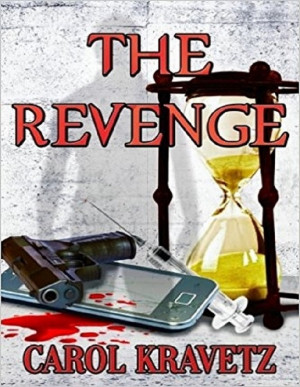 The Revenge
by

Carol Kravetz
This sequel to "Murder Is Just the Beginning" provides an easy read and will hopefully lead to a great series of crime thrillers by Carol.The four detectives are tested once again, through a chilling plot which highlights their vulnerability yet focuses on the bonds of their deep friendships. The element of mystery surrounding the background of the main characters also intrigues the reader.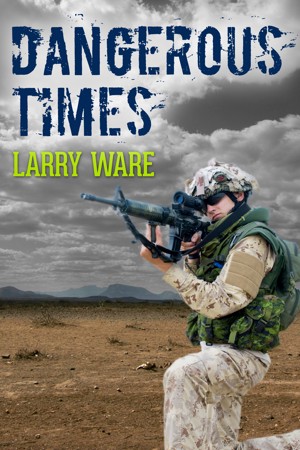 Dangerous Times
by

Larry Ware
Tim McFadden's best friend and coworker a reporter is found dead in his car and ruled a suicide. McFadden believes he was murdered. His investigation leads him to the Michigan Militia. As a result his and the widow's family are in danger and he places them in a safe house. McFadden follows the militia to Arizona where he uncovers a plot to attack federal facilities and why his friend was killed.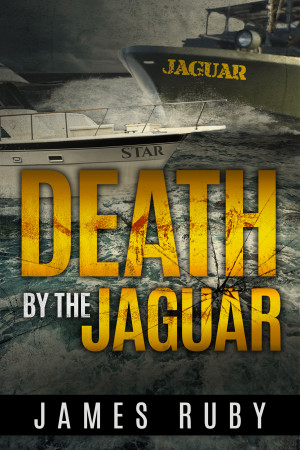 Death by the Jaguar
by

James Ruby
Wounded veteran, returning home, planned a new life with the woman he would marry. A barrage of mortar shells changed all that! Vickie brought him back from despair to begin a new life, have his Son, and enjoy life. His world is forever changed when his wife, and son are taken from him violently. Follow his grisly punishments designed only for those responsible and the final explosive ending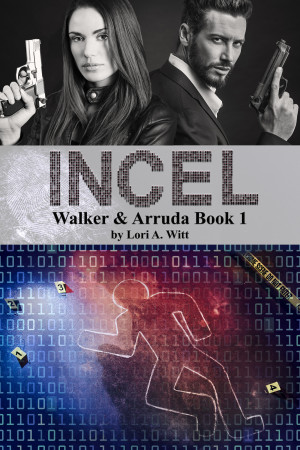 Incel
by

Lori A. Witt
There's no denying that the poisonous, cultlike incel community are part of a wave of murders, grisly assaults, and bombings. Detective Damian Arruda and Special Agent Melissa Walker are running out of time to take the killers down before more innocent people fall victim—and before someone decides that one victim at a time isn't enough.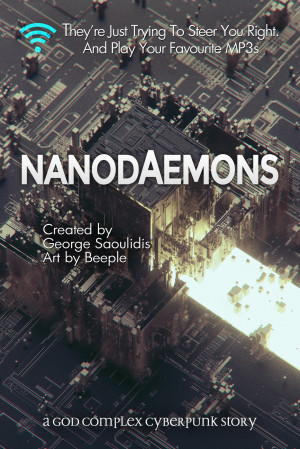 Nanodaemons
by

George Saoulidis
Tron meets Inside Out in this funny sci-fi thriller. When an ordinary guy's implanted devices are reset after a construction accident that costs him his arm, the daemons in charge of his electronics are just trying to do their job as usual. But will they manage to keep their user happy and alive, when it becomes clear that someone is framing him for murder and when an assassin is after him?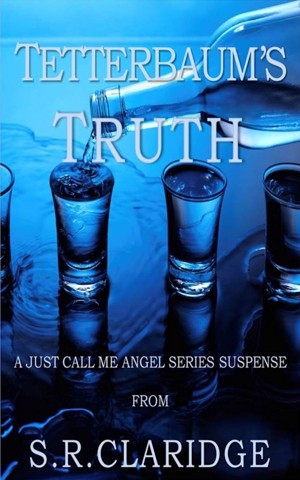 Tetterbaum's Truth
by

S.R. Claridge
(5.00 from 1 review)
Angel finds herself hanging in a twisted balance of mafia deception and revenge and the only way out is to expose the truth.
Related Categories