Special Deals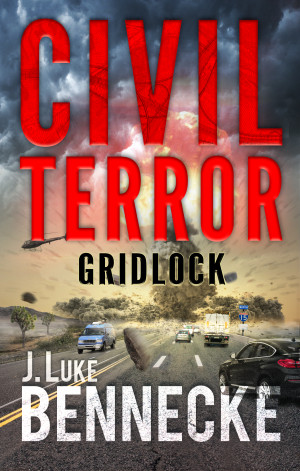 Civil Terror: Gridlock
by

J. Luke Bennecke
An engineer implements a national self-driving car network, but terrorists weaponize the system, forcing the engineer to partner with a rogue FBI agent to stop a mad man from killing millions.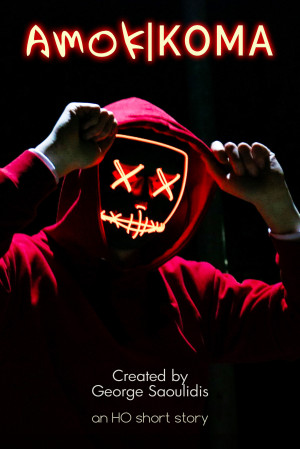 Amok|Koma
by

George Saoulidis
When a man wakes up in an illegal medical operation, he goes into amok and tries to escape. But will he manage to figure out what's wrong with him, when his mind is blurry from drugs, when the device strapped on his arm cannot be removed and when the voice in his head seems to know a lot more than he does?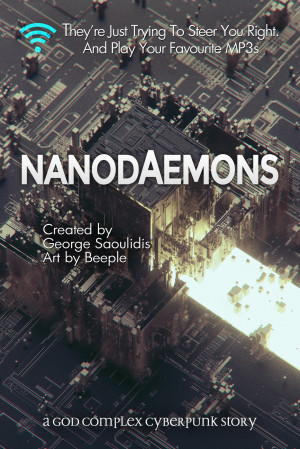 Nanodaemons
by

George Saoulidis
Tron meets Inside Out in this funny sci-fi thriller. When an ordinary guy's implanted devices are reset after a construction accident that costs him his arm, the daemons in charge of his electronics are just trying to do their job as usual. But will they manage to keep their user happy and alive, when it becomes clear that someone is framing him for murder and when an assassin is after him?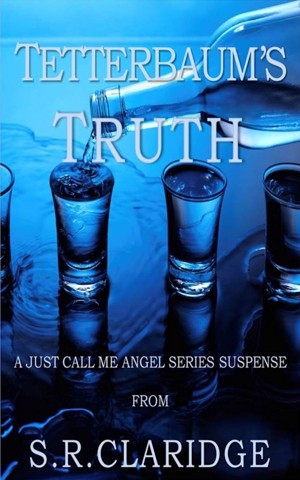 Tetterbaum's Truth
by

S.R. Claridge
(5.00 from 1 review)
Angel finds herself hanging in a twisted balance of mafia deception and revenge and the only way out is to expose the truth.
Related Categories