Special Deals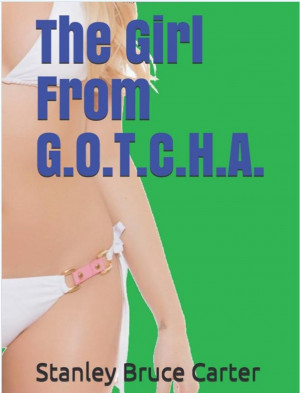 The Girl From G.O.T.C.H.A.
by

Stanley Bruce Carter
A sexy Sixty-ish spy spoof about a time-traveling bionic babe named Tacita Pruval who tangles with a cast of characters including Emperor Caligula, Wyatt Earp, Doc Holliday and Jack the Ripper as she struggles to save the world from the evil schemes of SPECTRUSH.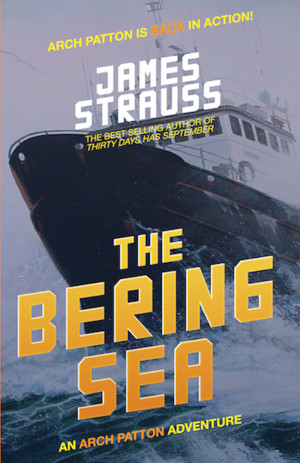 Arch Patton: The Bering Sea
by

James Strauss
Arch Patton, the slightly aging CIA operative, finds himself assigned to a secret mission in the Bering Sea and Russia, ostensibly to secure the freedom of the son of a portly United States Senator, the chair of the Senate Appropriations Committee.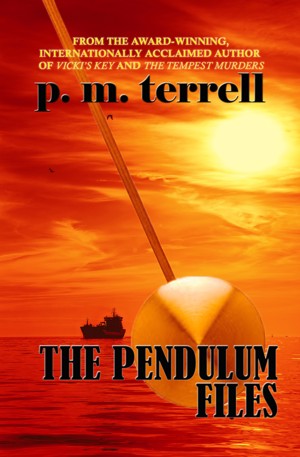 The Pendulum Files
by

P.M. Terrell
(4.00 from 1 review)
CIA operative Dylan Maguire joins forces with psychic spy Vicki Boyd to find out who is bombing merchant vessels bound for the United States from China. Their mission will lead them to Black Sites, the high seas and into covert operations. And when an assassin escapes from prison determined to finish the job he started, they find their personal lives and their missions are about to collide.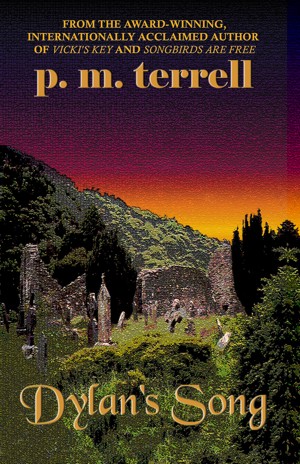 Dylan's Song
by

P.M. Terrell
Dylan Maguire returns to his native Ireland with psychic spy Vicki Boyd. Their mission: to locate and extract a missing CIA operative. But when Dylan receives word his grandmother is dying, he is plunged into a past he thought he'd left behind forever. Now he must confront his demons before his past destroys his mission - and his and Vicki's lives depend on it.
Down In The Valley: An Arch Patton Adventure
by

James Strauss
Arch Patton, middle aged CIA operative, finds himself associated with his unrequited love, Virginia and a band of Hawaiians Natives, active in the Sovereignty Movement, dedicated to protesting the possible nuclear contamination of the Islands. The adventure also provides a 'travelogue' of the Island of Oahu
Related Categories