Special Deals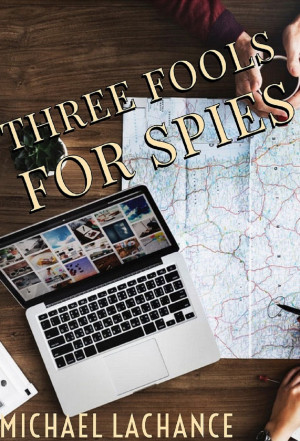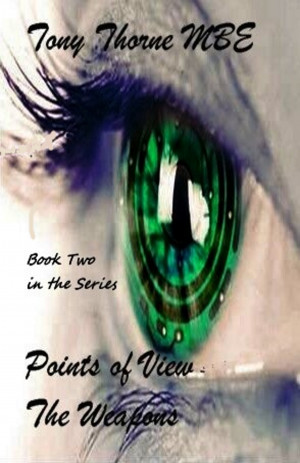 Points of View - The Weapons
by

Tony Thorne MBE
The further adventures of previously blind Horace Mayberry now fitted with nanotronic AI eyes having superhuman properties that can range over most of the electro-magnetic spectrum. To pay for them he has been apprenticed to an active government secret agent, Major Aubrey Jackson. In this action-packed Book Two of the series, five nanotronic beam weapons have been stolen by terrorists from the lab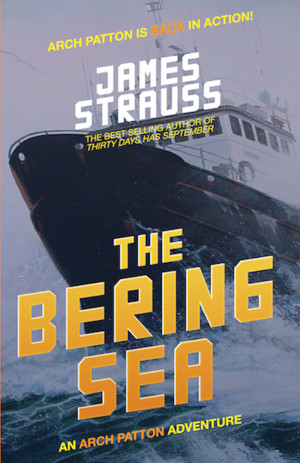 Arch Patton: The Bering Sea
by

James Strauss
Arch Patton, the slightly aging CIA operative, finds himself assigned to a secret mission in the Bering Sea and Russia, ostensibly to secure the freedom of the son of a portly United States Senator, the chair of the Senate Appropriations Committee.
Down In The Valley: An Arch Patton Adventure
by

James Strauss
Arch Patton, middle aged CIA operative, finds himself associated with his unrequited love, Virginia and a band of Hawaiians Natives, active in the Sovereignty Movement, dedicated to protesting the possible nuclear contamination of the Islands. The adventure also provides a 'travelogue' of the Island of Oahu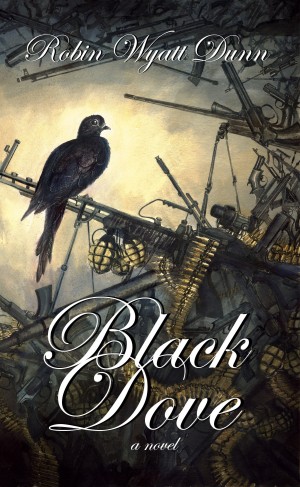 Black Dove
by

Robin Wyatt Dunn
Love and war in the Middle East: Robert is a disillusioned reporter; Rachel an agent for Mossad. Modeled on the Song of Solomon, Black Dove explores the intricate interconnectedness between love and war, violence and friendship, and the complicated relationship between the United States and Israel.
Related Categories