Special Deals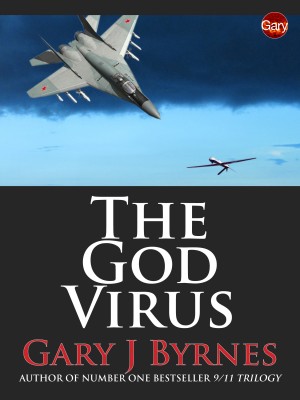 The God Virus
by

Gary J Byrnes
A forensic trail leads a weary doctor across the world. Accused of his wife's murder, a small army of assassins wants him dead. DNA and samples from space lead Dr William Bunk to an ego-shattering conclusion. But will he survive long enough to share his revelation with a fracturing world that's desperate for answers? In the conflict between history and science, there can be only one winner...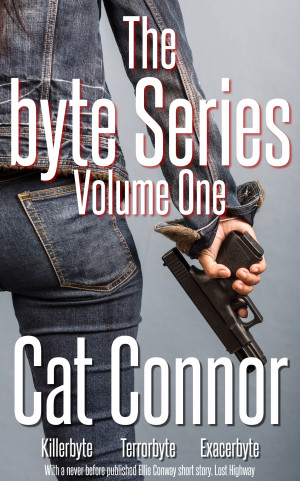 The Byte Series - Volume One
by

Cat Connor
Killerbyte A killer with a penchant for inventive and macabre deaths challenges an FBI Agent with an unusual imagination and sense of humour. Terrorbyte Special Agent Ellie Conway is back: wisecracking and kicking ass. This time to grapple with a murderer with ulterior motives, secreted behind a series of grotesque crimes. Exacerbyte Hawk is hunting again - SSA Ellie Conway is his nemesis.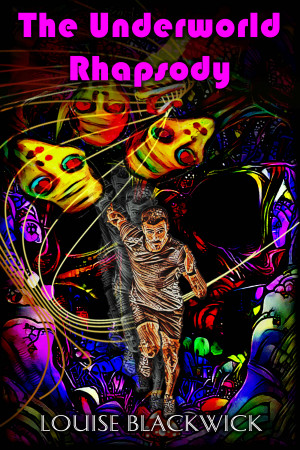 The Underworld Rhapsody
by

Louise Blackwick
From the bestselling author of the "Vivian Amberville" series, comes the surreal novella that will have you question the very foundation of your reality.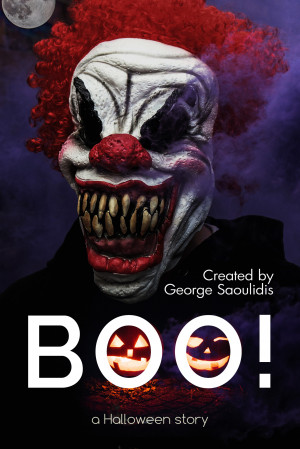 BOO! A Halloween Story
by

George Saoulidis
When a young man from a village comes to the big city to study, he finds himself overwhelmed by the urban lifestyle. But will he manage to blend in by going to a Halloween party, when his crush asks him to help decorate the place, when the abandoned villa becomes all too spooky for him and when the illusory masks everyone wears seem to never come off?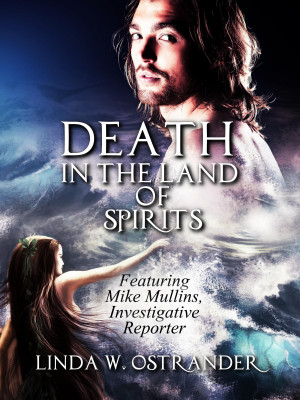 Death in the Land of Spirits
by

Linda W. Ostrander
Mike Mullins, acclaimed investigative reporter, seeks to solve a forty-five-year-old murder case in the southwestern town of Organ, New Mexico. He encounters ghosts, angels, and demons, and pursues the killer through New Mexico and Mexico to the famed Mayan pyramid of Chichen Itza. Does the killer get what he deserves?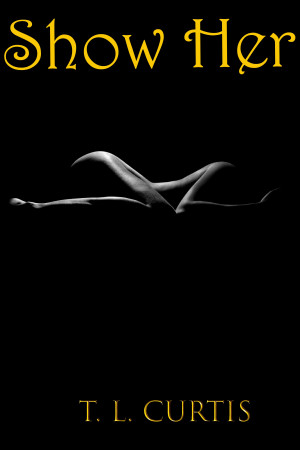 Show Her
by

T. L. Curtis
(5.00 from 1 review)
Erika is the perfect woman in 2090 Louisville, Kentucky. She is obedient, flawlessly beautiful, married to the wealthiest man in the region. She is the happiest she has ever been. Until the first mistress confronts her and turns her world view upside-down. How can Erika eradicate her challengers, save her marriage, maintain her reputation, and hold on to her freedom?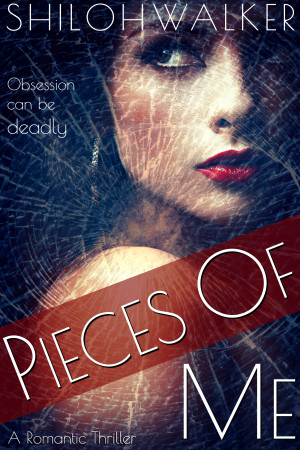 Pieces of Me
by

Shiloh Walker
Obsession can be deadly… Nobody knows that better than Shadow Harper. It seemed like a dream come true when a rich, suave older man noticed her during her second year of college. Stefan Stockman seemed to love her obsessively. He came into her life and swept her off her feet, seduced her, married her…and then slowly, eventually, that dream come true became a living nightmare.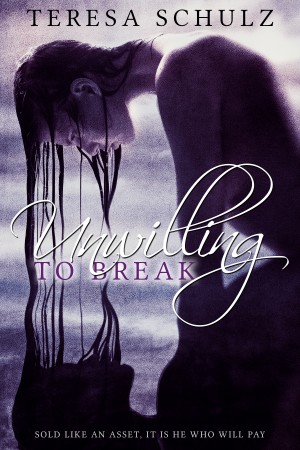 Unwilling to Break
by

Teresa Schulz
Emma Johnson thinks she has a good marriage. Everyone has their problems, right? However, all this changes when she becomes payment to Albanian drug dealers, in lieu of her husband Greg's debt. Emma is not that easy to break though. With a fire in her belly that can only be quenched by revenge, she will do whatever it takes to rescue her children and make him pay.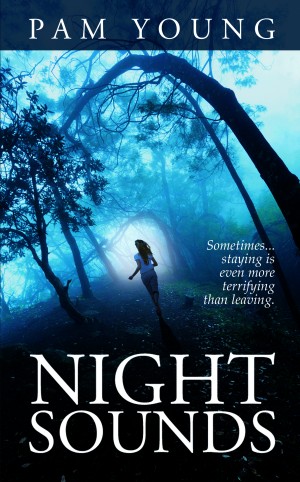 Night Sounds
by

Pam Young
Friends sharing a house in college frequently pledged friendship forever—"as long as the grasses grow and the rivers flow." Years later, when circumstances bring them together again, they agree to share a house while they rebuild their lives. Can they really keep that old pledge now, when they have family responsibilities and struggle with their own challenges—especially when one brings danger?
Related Categories