Special Deals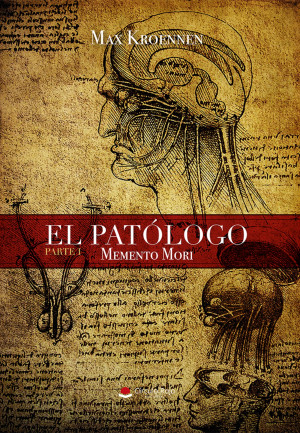 El Patólogo. Parte I: Memento Mori
by

Max Kroennen
(4.50 from 2 reviews)
A los doce años, Nicholas Goering sobrevivió a un disparo en la cabeza perpetrado por su propio padre, después de que este matara a su madre y se suicidara. Veinticinco después, el cuerpo de su padre ha aparecido en perfecto estado de conservación y con los órganos internos de distintas personas. Ahora convertido en un referente de la Patología, deberá resolver el caso más extraño de su carrera.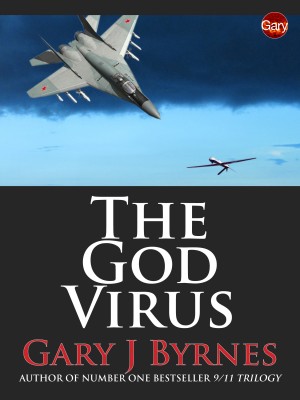 The God Virus
by

Gary J Byrnes
A forensic trail leads a weary doctor across the world. Accused of his wife's murder, a small army of assassins wants him dead. DNA and samples from space lead Dr William Bunk to an ego-shattering conclusion. But will he survive long enough to share his revelation with a fracturing world that's desperate for answers? In the conflict between history and science, there can be only one winner...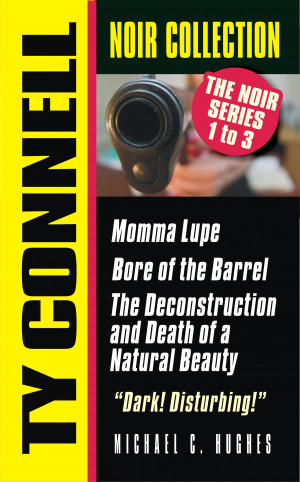 Ty Connell: Noir Novellas
by

Michael C. Hughes
The Noir Novellas. Three novella length short stories - approximately 35,000 words each - that capture the dark side of the police world. Cases that working cops would rather forget ever happened. The kind that haunt and linger. Evil. Tragic. Disturbing. • Momma Lupe • Bore of the Barrel • The Death and Deconstruction of a Natural Beauty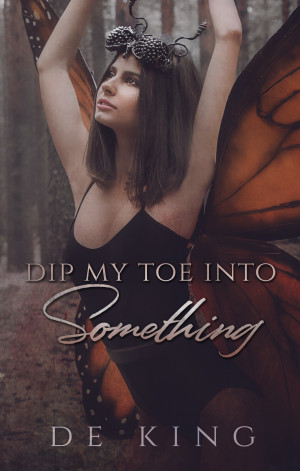 Dip My Toe Into Something
by

D.E. King
Pink Tower is a self sufficient world of lust, lies and deceit that goes beyond the delicious world of espionage and billion dollar deals. Whom is hunting whom and who will be left alive for Kitty Kat's pleasure?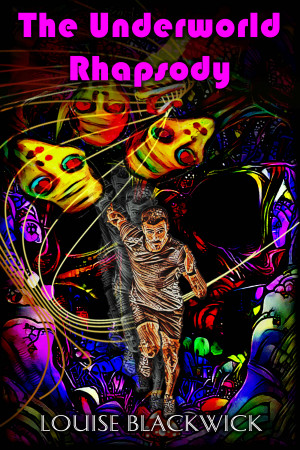 The Underworld Rhapsody
by

Louise Blackwick
From the bestselling author of the "Vivian Amberville" series, comes the surreal novella that will have you question the very foundation of your reality.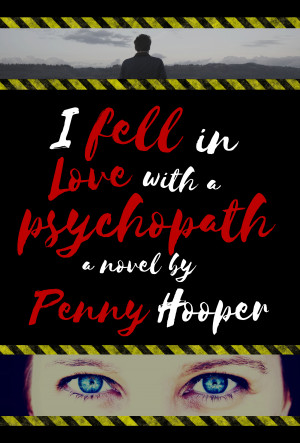 I Fell in Love with a Psychopath
by

Penny Hooper
When she first moved to the city, Jo met Liam. She had a small crush on him from day one. Finally, one day Liam asks Jo out on a date and she is stupidly nervous and surprised he even likes her! Jo meets Xander in a bar. She keeps bumping into him, sometimes deliberately and she finds herself craving more of him. The problem was, one of them is a psychopath and he now has an obsession with Jo...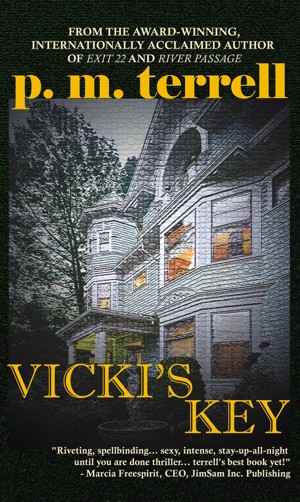 Vicki's Key
by

P.M. Terrell
(4.00 from 1 review)
Following a failed mission, Vicki Boyd leaves the CIA to assist an elderly woman. But upon arriving, she finds Laurel Maguire bedridden and her nephew has arrived from Ireland to care for her. Vicki quickly falls in love with Dylan, but all is not what it seems to be at Aunt Laurel's house. And when the CIA recruit her for one more mission, her past and her future are about to collide - in murder.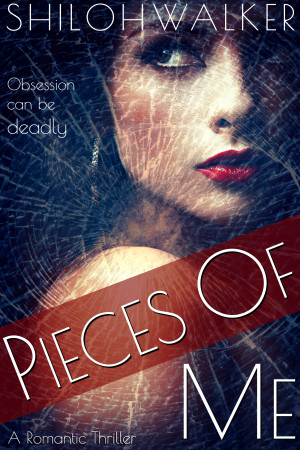 Pieces of Me
by

Shiloh Walker
Obsession can be deadly… Nobody knows that better than Shadow Harper. It seemed like a dream come true when a rich, suave older man noticed her during her second year of college. Stefan Stockman seemed to love her obsessively. He came into her life and swept her off her feet, seduced her, married her…and then slowly, eventually, that dream come true became a living nightmare.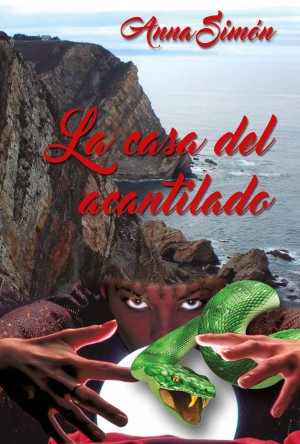 La casa del acantilado
by

Anna Simón
Una familia que vive en una mansión Victoriana al borde de un acantilado en Marine, Inglaterra se ve acechada por fuerzas malignas cuando un amigo llega de visita. Dentro de sus paredes se gesta una lucha entre el bien y el mal. La casa guarda muchos secretos que despiertan la codicia, lujuria y traición en algunos miembros. Todos tendrán que luchar para sobrevivir en La casa del acantilado.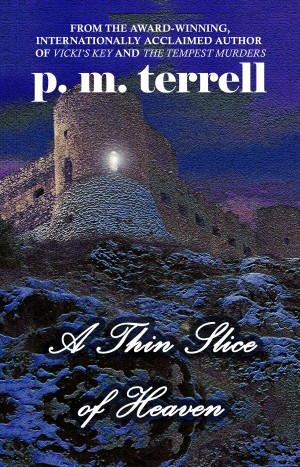 A Thin Slice of Heaven
by

P.M. Terrell
Charleigh is left stranded at a remote castle when her husband leaves her for another woman. She is soon joined by the heir to the castle, with whom she falls madly and passionately in love. There's just one problem: he's dead.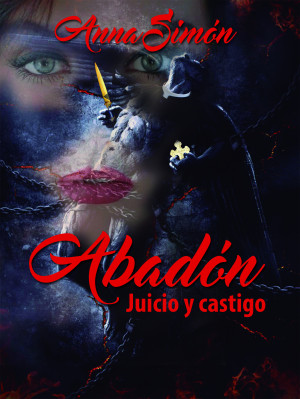 Abadón Juicio y castigo
by

Anna Simón
Anna Simón narra el drama psicótico de un ex sacerdote católico, que a la postre se convierte en un adinerado e importante hombre de negocios en la ciudad de México, D.F. Mariano Ordáz, protagonista principal de esta inquietante y controversial novela, esconde un oscuro pasado lleno de horripilantes sucesos.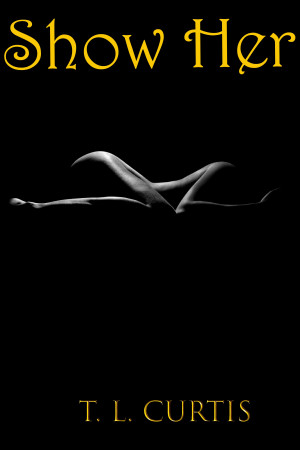 Show Her
by

T. L. Curtis
(5.00 from 1 review)
Erika is the perfect woman in 2090 Louisville, Kentucky. She is obedient, flawlessly beautiful, married to the wealthiest man in the region. She is the happiest she has ever been. Until the first mistress confronts her and turns her world view upside-down. How can Erika eradicate her challengers, save her marriage, maintain her reputation, and hold on to her freedom?
Related Categories