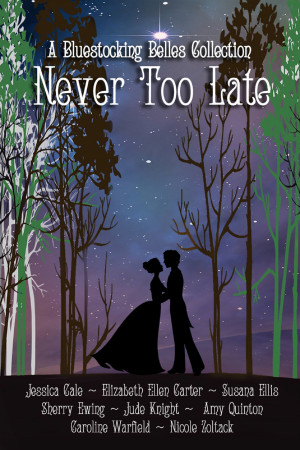 Never Too Late
by

Jessica Cale

,

Elizabeth Ellen Carter

,

Susana Ellis

,

Sherry Ewing

,

Jude Knight

,

Amy Quinton

,

Caroline Warfield

, &

Nicole Zoltack
Eight authors and eight different takes on four dramatic elements selected by our readers—an older heroine, a wise man, a Bible, and a compromising situation that isn't. Set in a variety of locations around the world over eight centuries, welcome to the romance of the Bluestocking Belles' 2017 Holiday Anthology. It's Never Too Late to find love.
Penned in Time
by

Pepper D. Basham
Step back in time with three sweeping historical romance novels that will take you from England to the Blue Ridge Mountains. These inspirational titles have been called emotionally rich romances, beautiful tales of love, forgiveness, and redemption, and stories of God's love.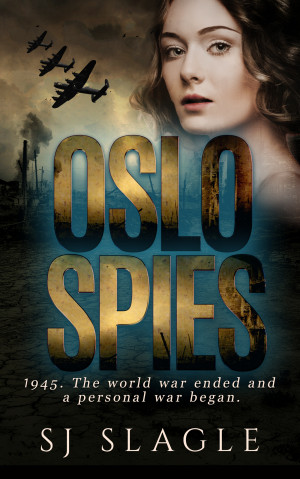 Oslo Spies
by

SJ Slagle
Norway is a destroyed country at the end of World War II. Enter Phyllis Bowden, a young woman in military intelligence, assigned to the American Embassy after the Germans have retreated. Her already difficult job is complicated by the appearance of a runaway child and the disappearance of her fiancé, an Mi5 agent, putting Phyllis in the worst struggle of her young life and career.
Related Categories