Special Deals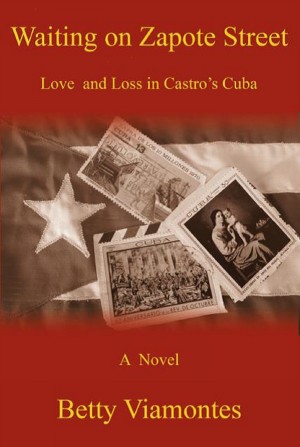 Waiting on Zapote Street: Love and Loss in Castro's Cuba
by

Betty Viamontes
Price:
$5.99 USD.
Words: 74,340.
Language: English.
Published: July 22, 2015
. Categories:
Fiction
» Historical
» General
Winner of the Latino Books Into Movies Award "From its opening shocks of loss and separation to its thrilling and emotional conclusion, Waiting on Zapote Street gives us a front-row experience of a Cuban family's hardship, love, and enduring love." John Henry Fleming, author and University of South Florida Creative Writing professor.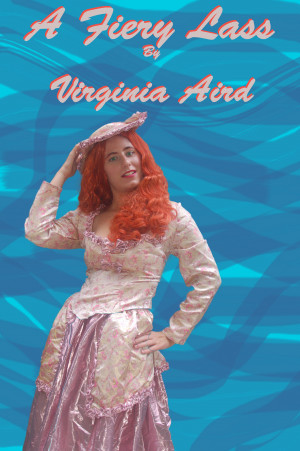 A Fiery Lass
by

Virginia Aird
(5.00 from 1 review)
"I don't know about it being romantic, but the view here is very much to my liking." "Yes, I agree; the view is excellent." His eyes rested on my semi-exposed breasts. And so began our hushed, yet explosive encounter. Fiery, self-absorbed Chanticleer Widden is about to meet her match. Let the heated tension begin!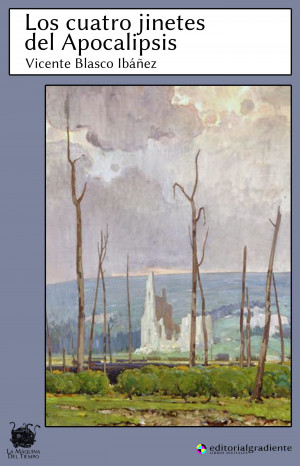 Los cuatro jinetes del Apocalipsis
by

Vidente Blasco Ibáñez
Esta novela, ambientada en 1914 en Francia, narra las vicisitudes de la Primera Guerra Mundial. El punto de vista es el de un argentino, neutral ante el conflicto aunque claramente decantado por el lado francés de los Aliados frente a Alemania. Debido a sus diferencias políticas, dos familias provenientes de un tronco común, los Desnoyers y los Von Hartrott, se enfrentan.