Special Deals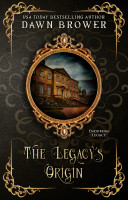 The Legacy's Origin
by

Dawn Brower
Price:
$0.99

USD.
(
Free
until
Oct. 31
!)
Words: 16,960.
Language: English.
Published: June 12, 2018
. Categories:
Fiction
»
Historical
»
General
What makes a person a witch and who decides if they need to be put on trial? One family is faced with both those questions and must live with the consequences.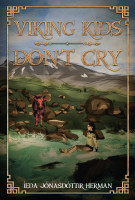 Viking Kids Don't Cry
by

Ieda Jonasdottir Herman
For Didda and her sisters, life in the remote fjords of Iceland was one of danger, hard work and joy. Trolls and Hidden Folk were as real as the struggles with Iceland's meanest cow and sheep shearing skirmishes. This enchanting story of a strong-willed young girl viewing life as a great adventure while facing the realities of fear and death was inspired by the author's own childhood experience.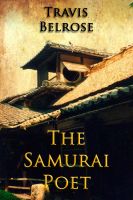 The Samurai Poet
by

Travis Belrose
(3.00 from 1 review)
Ishikawa Jozan wanted nothing more than to be a samurai like his father and grandfather. When an act of overzealousness costs him his position, he tries to serve his lord as a Confucian scholar. Once Ishikawa becomes entangled in political intrigues beyond his control, he discovers that the life of a hermitic literati can be just as dangerous as that of a warrior.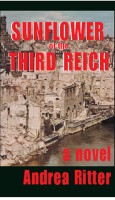 Sunflower of the Third Reich, A Novel
by

Andrea Ritter
This is a WWII historical novel based on the experiences of a German family during the Nazi era. Sunflower of the Third Reich is set in war-torn Germany between 1943 and 1945. The novel presents the German perspective of the Second World War – a viewpoint to which American audiences have rarely been exposed. The author grew up in Nazi Germany during WWII.
Related Categories