Special Deals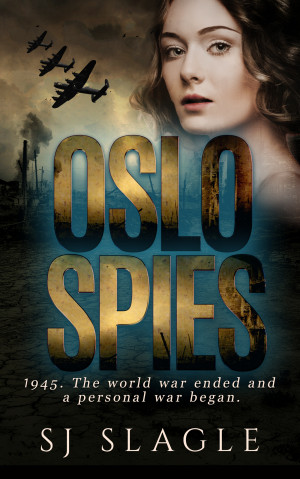 Oslo Spies
by

SJ Slagle
Norway is a destroyed country at the end of World War II. Enter Phyllis Bowden, a young woman in military intelligence, assigned to the American Embassy after the Germans have retreated. Her already difficult job is complicated by the appearance of a runaway child and the disappearance of her fiancé, an Mi5 agent, putting Phyllis in the worst struggle of her young life and career.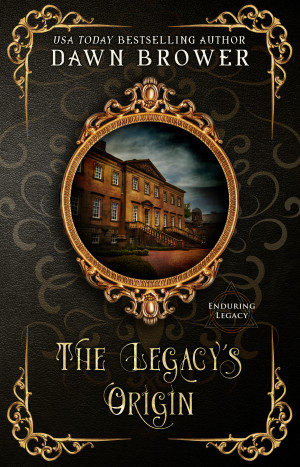 The Legacy's Origin
by

Dawn Brower
Price:
$0.99

USD.
(
Free
until
July 31
!)
Words: 19,500.
Language: English.
Published: June 12, 2018
. Categories:
Fiction
» Historical
» General
What makes a person a witch and who decides if they need to be put on trial? One family is faced with both those questions and must live with the consequences.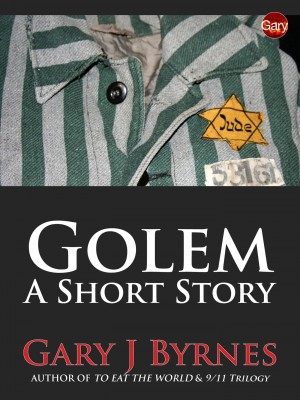 Golem
by

Gary J Byrnes
Amid the horrors of a Nazi concentration camp, a prisoner evokes the memory of Golem.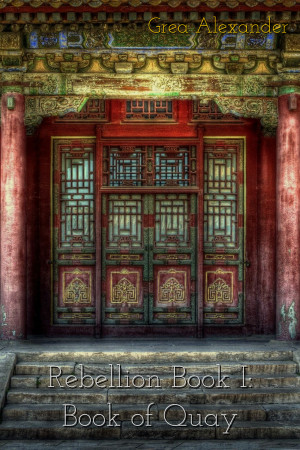 Rebellion Book I: Book of Quay
by

Grea Alexander
(5.00 from 1 review)
Qing Dynasty, China. As the Han rebellion against the Emperor intensifies, the Princess Soung may just find herself a casualty in the battle between her father and the man she loves - a battle between the past and the present, between the truth and lies, between love and revenge.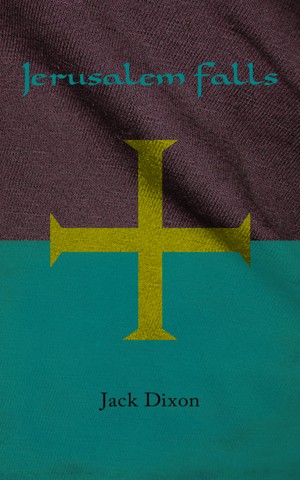 Jerusalem Falls
by

Jack Dixon
This sweeping medieval saga follows a courageous Templar Knight from the thirteenth century fields of the verdant Languedoc, to Outremer and the collapse of the Holy Crusades, through his own personal struggles, and to the ultimate destruction of his noble and legendary Templar Order.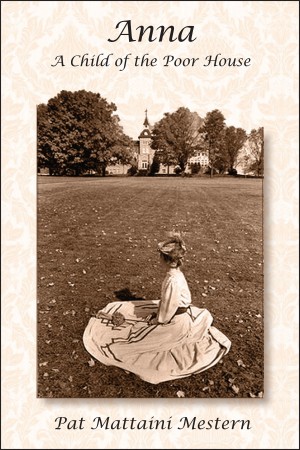 Anna: Child of the Poorhouse
by

Pat Mattaini Mestern
Born into the Poor House in Fergus, Ontario, bound out to a wealthy family, Anna Ellington returns to Fergus c1904 as a beautiful woman in search of her family. She finds romance, wealth, mystery, intrigue and answers to many questions. Readers will never forget Anna and the folks that enter her life.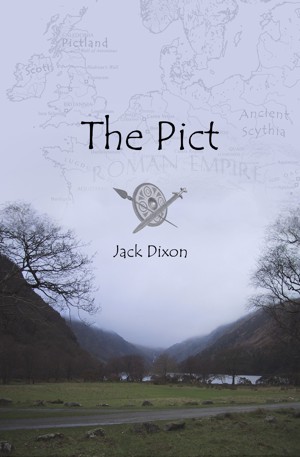 The Pict
by

Jack Dixon
(4.67 from 3 reviews)
In this richly detailed historical novel, the Pictish tribes of Scotland unite under the indomitable spirit of one man to stand firm in the face of Roman aggression.
Related Categories