Special Deals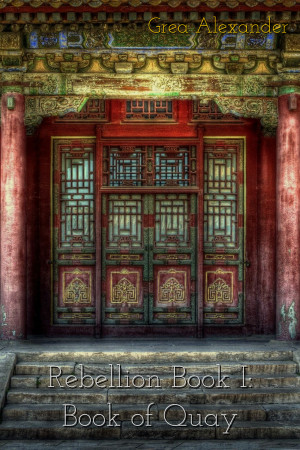 Rebellion Book I: Book of Quay
by

Grea Alexander
(5.00 from 1 review)
Qing Dynasty, China. As the Han rebellion against the Emperor intensifies, the Princess Soung may just find herself a casualty in the battle between her father and the man she loves - a battle between the past and the present, between the truth and lies, between love and revenge.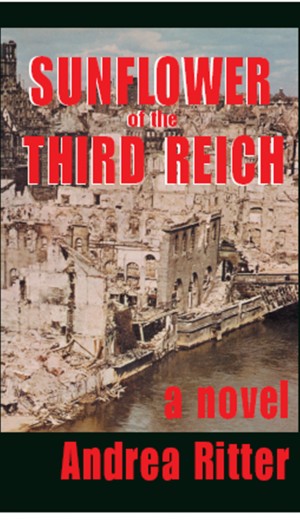 Sunflower of the Third Reich, A Novel
by

Andrea Ritter
This is a WWII historical novel based on the experiences of a German family during the Nazi era. Sunflower of the Third Reich is set in war-torn Germany between 1943 and 1945. The novel presents the German perspective of the Second World War – a viewpoint to which American audiences have rarely been exposed. The author grew up in Nazi Germany during WWII.
Related Categories